Avoid Eating Food, Fruits Rich In Vitamin C While Treating Malaria | Here's Why According To A Physician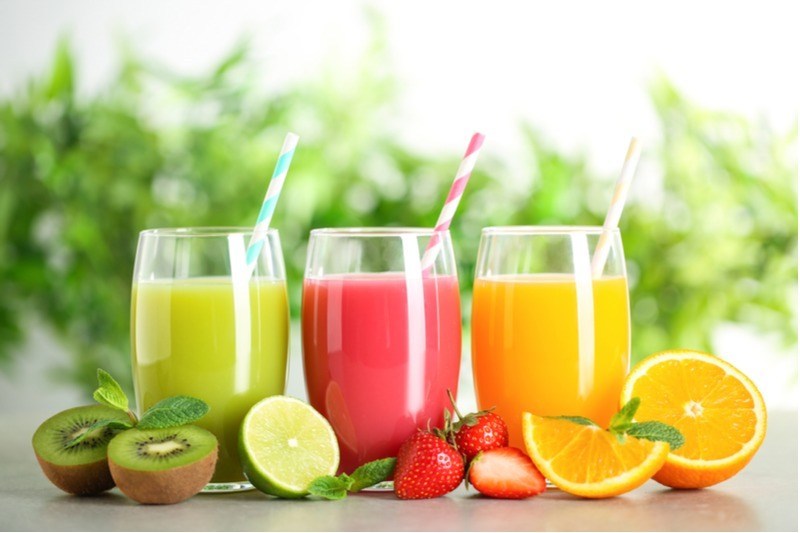 A health expert, Dr. Chinonso Egemba, has cautioned Nigerians against consuming fruits and food containing vitamin C while treating malaria.
According to the medical practitioner, popularly known as 'Aproko Doctor' on social media, the consumption of fruit or food rich in vitamin C while treating malaria nullifies the effect of the antimalarial drug the person is taking.
In a post on his Instagram page, Dr Egemba explained that when an individual is treating malaria and then consumes anything with vitamin C, it is like taking three steps forward and two steps backward.
He said,
"When you are treating malaria with drugs known as ACT drugs, they create an environment for the malaria parasite to not survive, in other words, they poison the environment, the malaria parasite gets into the environment and they die.

When you bring in vitamin C from the oranges and pineapples, you are cancelling the effect of the ACT drugs the individual is taking. Until the person finishes the antimalarial medication, please do not give any vitamin C."
READ ALSO: "Consuming Fanta Or Sprite with Vitamin C is poisonous" -NAFDAC Warns Consumers
Note: ACT is a combination of two or more drugs that work against the malaria parasite in different ways. This is usually the preferred treatment for chloroquine-resistant malaria. Examples include artemether-lumefantrine (Coartem) and artesunate-mefloquine.
Also, according to an online post by TalktoMeHealth – an online platform for health information, vitamin C may have an additional detrimental effect on malaria if taken concurrently with Antimalaria.
Vitamin C, it noted, goes a long way in rendering the antimalarial less effective and increasing parasitemia in the blood.
"Vitamin C and any ACT should not be taken concurrently.

"Vitamin C reduces the efficacy and treatment failure may result.

"For the number of days a child is taking the ACT, do well to keep juices and your wonderful multivitamin preparations away. Juices you should know often contain "ascorbic acid" and that's Vitamin C."