Veteran Actress, Bimbo Akintola Unapologetically Voices Her Thought On The Feminist Ideology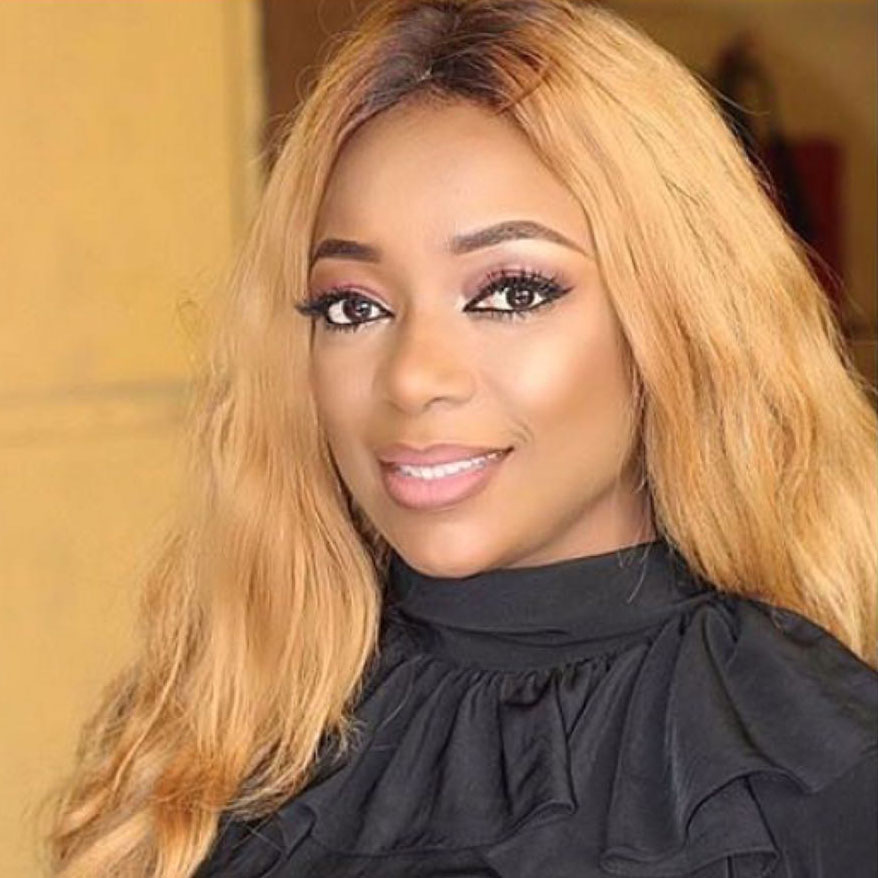 Nigerian multi-award-winning actress, Bimbo Akintola has described herself as a humanist rather than a feminist.
According to the veteran actress, feminism is a toxic ideology. The 51-year-old movie producer stated this in an exclusive interview with PremiumTimes, at a movie set in Lagos.
Further explaining why she alienates herself from the feminist ideology, Akintola writes:
"My passion for the girl-child and the women does not make me a feminist; I am a humanist.

I don't like this feminist idea because I think there's a focus on this wing of feminism that is extreme. It's toxic. I don't want to be part of that. I want us to realise that you care about humans if you say you are a humanist.

That means every individual: boy, girl, woman, man; everybody. My niche is the women and the girl child because there is so much to do concerning this issue in Nigeria."
SEE ALSO: Bimbo Akintola Explains Why She Sees Nothing Wrong with Being a Baby Mama In New Interview
The actress told this newspaper that she is at her best in movies that narrate the stories of women and the girl-child.
Speaking about her passion for the roles she often plays in movies, she said:
"I am always one sucker for anything that has to do with women and the girl child. You can catch me in those kinds of stories; those are my favourite stories.

I mean, sometimes when I meet women or children who would say to me, 'oh that film', like when we did "Widows the morning after", with Jide Odomosu, I had a woman work up to me, she was crying, she said that was my story you told."
She said that her career trajectory has seen her take on more women and child-focused roles because of her passion for advocacy. She added:
ALSO SEE: Filmmaker, Jade Osiberu Talks Tough On What She Thinks Feminism Is & What It Is Not
"I understand and see the plight of the girl child. I have always worked with organisations that have dealt with sexual assaults and other related issues.

I've worked with Mirabel centre; I ran away, I must confess, because I was so depressed. I saw a lot, and I have also done a lot of work in the northeast with women and children and the girl child. I have seen a lot of situations of women and children in Nigeria."