On Loving And Embracing Your Body After Childbirth, Fashion Influencer And Mom, Obis Ora Wants Fellow Moms To See This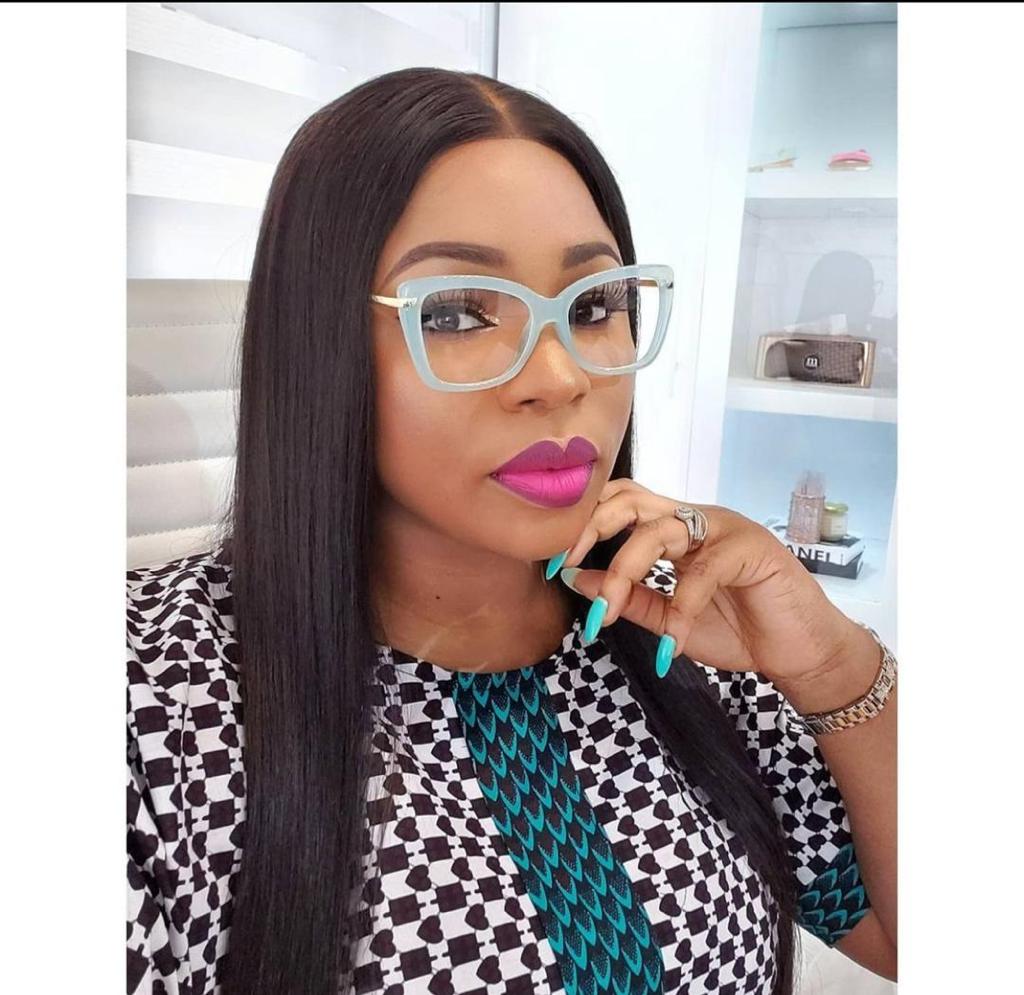 Although grateful for the joys of motherhood, many women have great insecurities about the permanent changes that their bodies undergo during and after pregnancy.
While some are lucky to experience minor alterations to their original bodies, others with major altercations are hurting and frustrated and looking for all means to get back their original bodies.
"I fell in love with myself the day I accepted my body. I have two kids. Deflated boobs, mummy pouch, stretch marks. Signs of miracle. I won't trade them for the world" a mother commented on a post, while talking about the pressure to snap back after childbirth
However, a brand and fashion influencer, who is also a mother, Obis Ora is encouraging mums to love and embrace their bodies.
ALSO READ: Brand Influencer, Obis Ora Shares 3 Biggest Lessons Being A Mom Has Taught Her | What Is Yours?
"This motherhood, when they say "joys of motherhood"….this my caption above is one of them. I clearly remember how my body was before babies came along???. Chaiiiii. Hot fresh babe. Bikini things o??.

Once I birth my 1st baby, when I looked at the mirror, I couldn't recognize what I was seeing. Is it the mummy pouch? or the stretch marks on my belly?.
It used to pain me before. Or is it my feet that went from size 41.5 to 43/44 now. See eh, it's not easy. Talk more of social media making us feel like we need to snap back immediately.

However, I want to encourage someone. Are you feeling bad about your new body? Rather than loose your confidence or self esteem over it, begin to embrace your body and love it. We all have body insecurities. Trust me. No matter the money in the account, we all do. I

t could be your toes, new mummy body, back fat rolls, skin breakout, k-legs, flat boobs, hair loss, bad eye sight or flabby tummy. If it's weight gain you can sign up for @Askdamz webinar "Banish cravings and get snatched".

Whatever it is, your body is yours for a lifetime. Love it, nourish it, be proud of it and flaunt it! Now, I don't feel bad about my body changes. I brought life to this earth with it, and it wasn't an easy journey.

You can tell I have fully embraced mine and I'm packaging it well. Now it's time to do same to yours. Would you???. Yes or No?"