Rita Dominic Reveals Why She Prefers Her Marriage To Be Private But Not Secret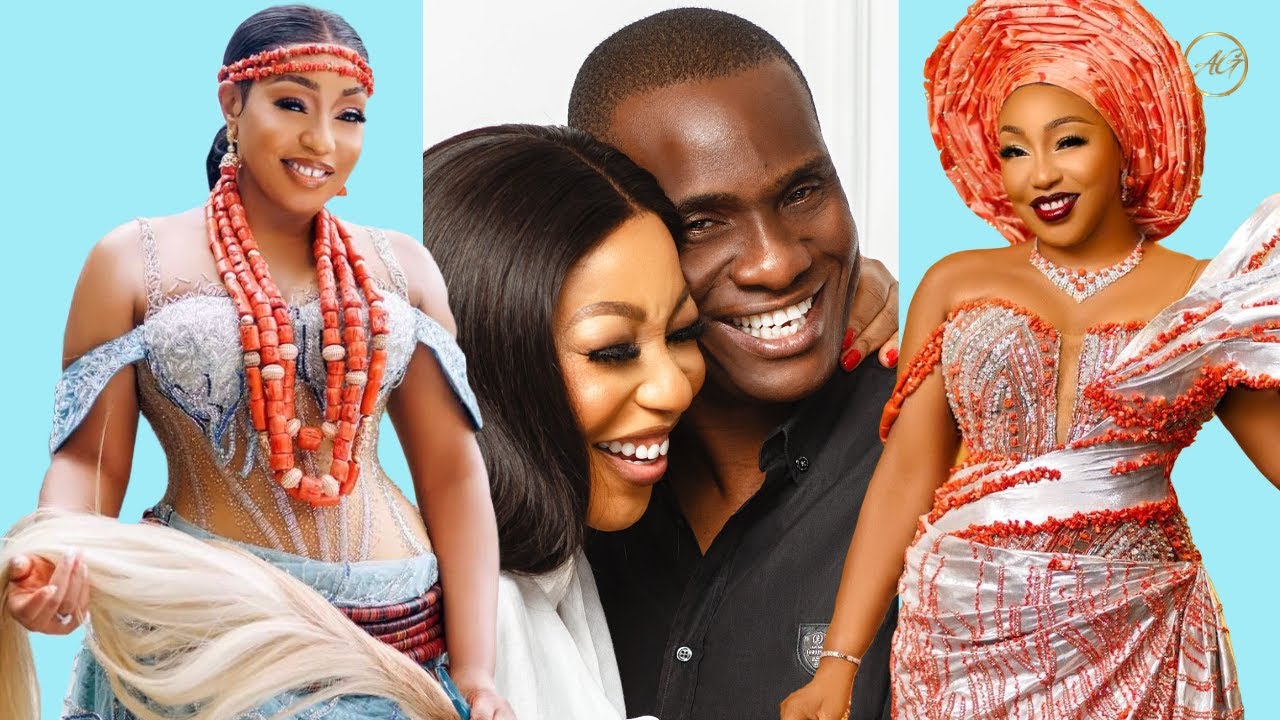 Popular Nigerian actress, Rita Dominic, has revealed why she keeps everything about her relationship with husband private.
Recall that the Nollywood star tied the knot with her beau, Fidelis Anosike, the publisher of Daily Times Newspaper and founder of Folio Media Group, in April, 2022.
However, in a post on her Instastory on Monday, the 47-year-old said she prefers a private relationship as long as it is not done in the secret.
According to the movie star, her idea of the ideal relationship is one in which others know about the relationship but are oblivious of their private life.
"A relationship that's private but not secret, people know we are together but don't know anything about us. There's a difference between privacy and secrecy. And to me, that's perfect."
READ ALSO: Rita Dominic, 45, Shares On Marriage And Why She Won't Rush Into It Irrespective Of Her Age

In May, there were rumours that the union was in crisis over alleged infidelity involving Anosike.
Gist Lover alleged that Fidelis was involved with some other undisclosed Nollywood stars alongside Rita Dominic before finally settling down with the latter.
ALSO SEE: Actress, Rita Dominic Finally Shows Off Her Beau, Fidelis Anosike
The faceless gossip blogger who revealed the initials of the ladies Fidelis is allegedly having a relationship with,  claimed their initials are letters I and U and were also at the actress' wedding reception.
An uproar has ensued in the comment section as netizens tried to match the initials with the names of celebrities they could identify at the event.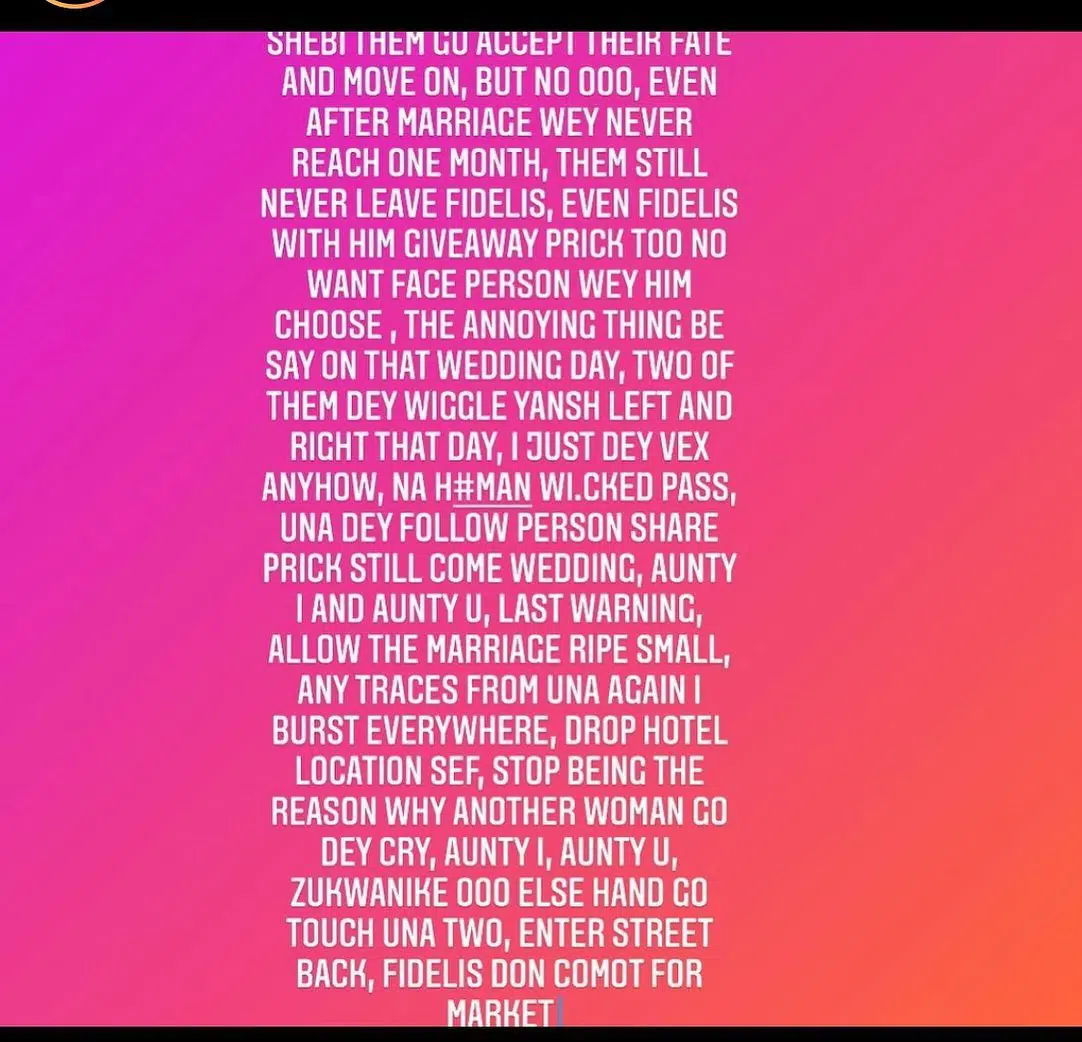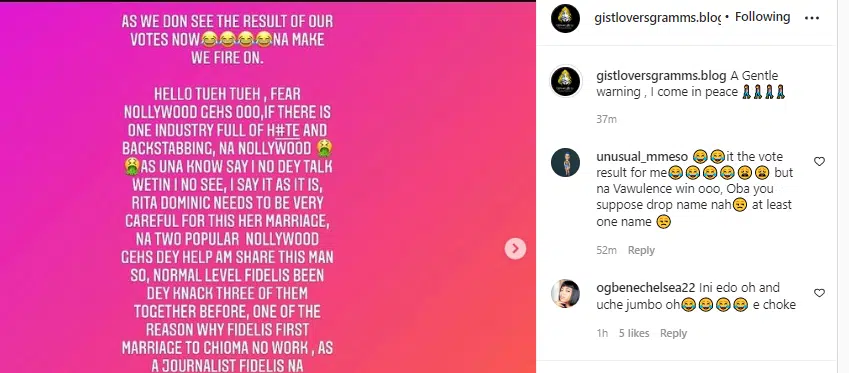 Mildred Okwo, Dominic's colleague and friend, however, debunked the allegations. She also wondered why people spread news they can be sued for.
"If they file a lawsuit against you now for defamation for spreading lies about people, you will call them wicked,"
she had written.