Kate Henshaw Calls Out Popular Medical Doctor Over Alleged Molestation Of His Wife's 15-Year-Old Niece, Calls On Other Victims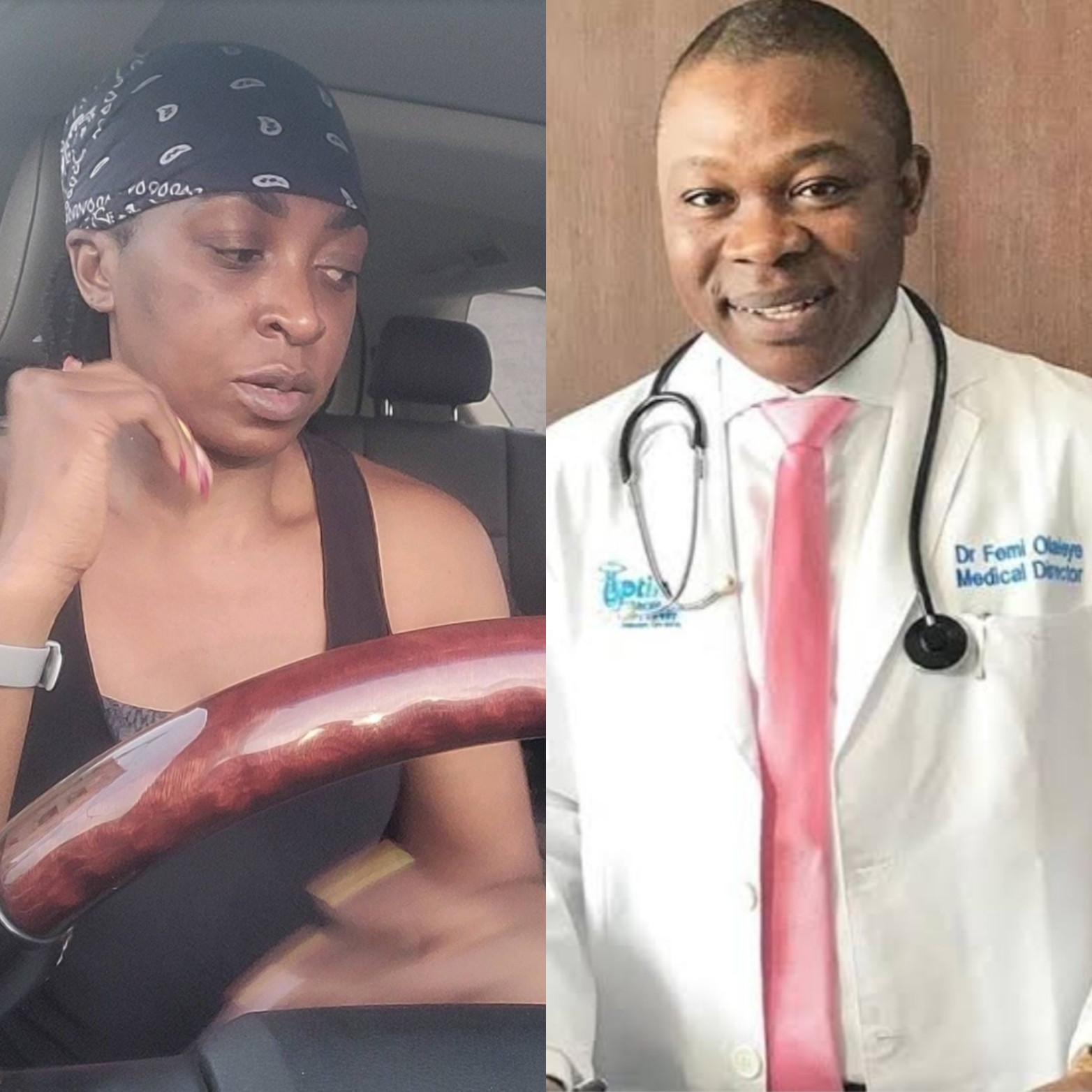 Nollywood actress, Kate Henshaw has called out Dr Femi Olaleye, founder and CEO of Optimal Healthcare Company who allegedly deflowered his wife's niece, raped her, and threatened her not to speak to anyone about it.
Kate who detailed what allegedly transpired and led to her call out in a video shared on her Instagram page, revealed that the abuse of the minor had gone on for about a year and 9months.
Kate said she has worked with the popular doctor for years after he approached her and asked her to partner with his medical foundation to advocate against cancer.
The fitness expert and mother-of-one disclosed that she recently attended one of the advocacy events where women were to get free screening and she asked Dr. Femi about his wife, who was absent.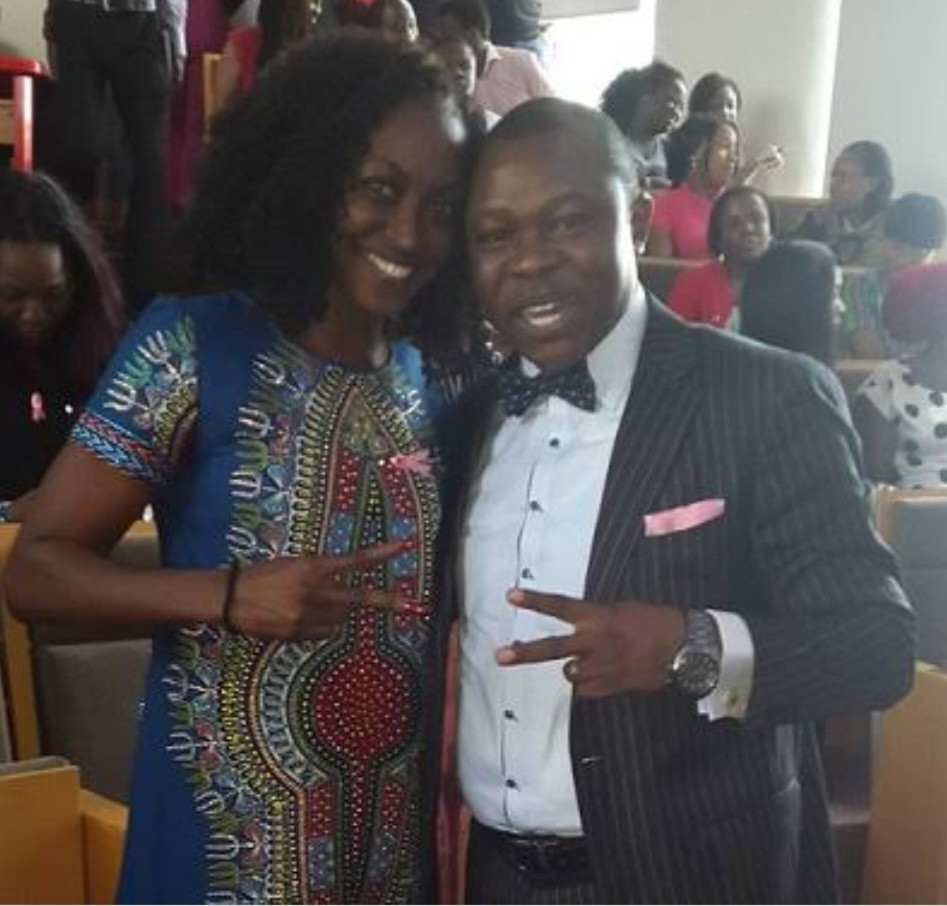 She explained that Dr. Femi told her that they are separated  She said at first, Dr Femi had confided in her that he was no longer with his wife and when she asked what went wrong, he tried to demonise his wife.
Kate alleged that Dr. Femi said his wife set him up, by bringing a woman into their home, despite knowing his weakness, and he had sexual relations with the woman. The doctor said he made a mistake, and was subsequently thrown out of the house.
Kate explained that she had no idea that the "woman" he cheated with was actually a 15-year-old girl, who is the wife's niece.
She later spoke to Dr. Femi's wife who gave her the details of what actually happened; that the girl was a virgin and was deflowered by the doctor before he threatened her to keep it quiet.
SEE ALSO: "Baba Ijesha Molested My Daughter"- Comedian Princess Throws More Light On Alleged Molestation Of A Minor In New Video
Kate said she then sent a message to Dr. Femi to scold him for his actions but he responded and denied confessing to her that he had sexual relations with the minor.
Slamming the doctor on Instagram, Kate insisted that he confessed to her and she warned that he will not get away with it. She went on call on other victims whom he might have sexually abused to speak up.
Kate captioned the lengthy video:
"I have always advocated ZERO TOLERANCE on gender based violence and child abuse. My stance will never change as long as I live..@drfemi I have supported your work for many years.

I have been to your home and celebrated your birthday with you and your family.. Calling me a liar after admitting to my face what you did smacks of disrespect to my person.

You molested a minor.. This may not even be your first time. I am calling on all others whom you have assaulted to come forward and make sure that you pay for the crimes you have committed."
ALSO SEE: Kaffy Speaks To Women, Mothers On Ways To Guard Against Rising Cases Of Child Molestation In Our Society: 'I was a victim'