Jubilation As Nigerian Couple Welcome Twins After 24 Years Of Marriage | Read Their Testimony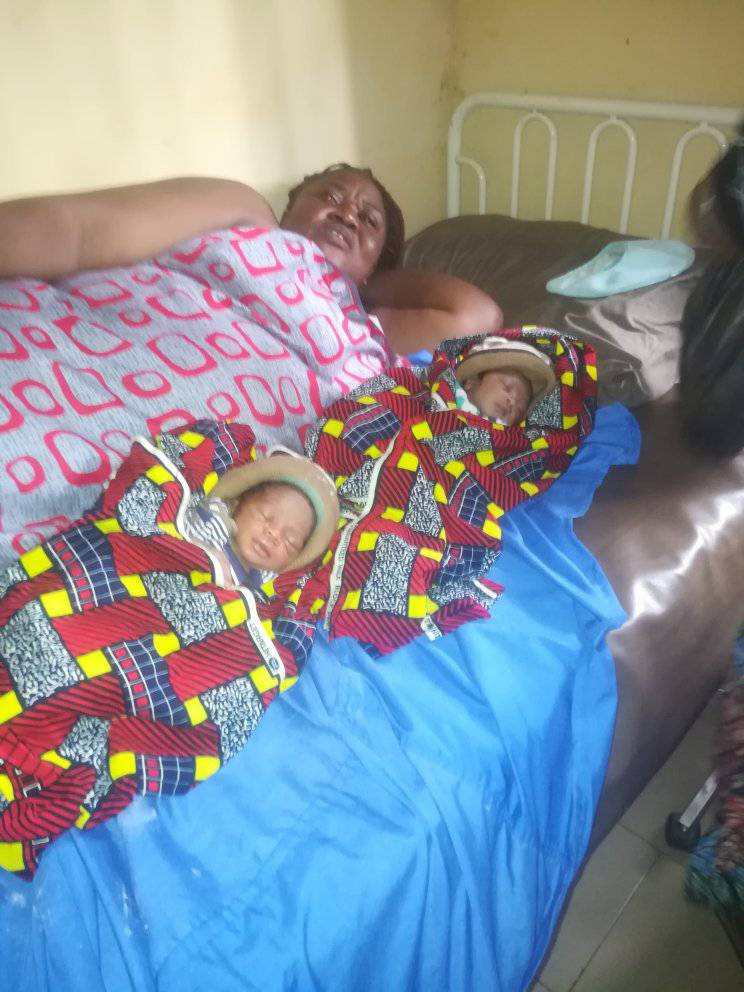 A Nigerian man, Chikezie Akah and his wife have welcomed a set of twins after 24 years of marriage.
The excited sister of the new dad, Nonye Akah Ijomah announced the good news in a Facebook post late last month and also shared videos from a celebration held in the couple's home.
In one of the videos, the new mother praised her husband for standing by her all through the over two decades of waiting.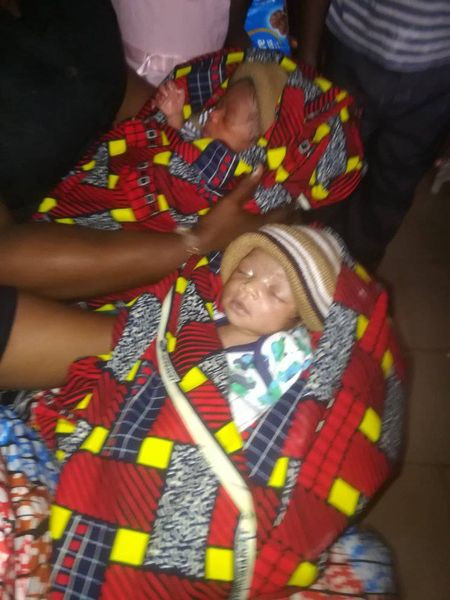 SEE ALSO: Nigerian Man, Ambrose Who Welcomed Twins With His Wife After 16 Years Of Waiting Shares Powerful Testimony
Read the testimony below…
"Twins after 24 years of marriage. My joy knows no bound. Biko join me to celebrate this awesome God, Him alone is the only wise God. His ways are never our ways.

"My brother has finally been clothed with honour as God blessed his marriage of 24 years with twins, a boy and a girl.
"Am thanking God for giving Mr and Mrs Chikezie Akah this joy and grace that can only come from God.

"Also for making my father of 94yrs to have complete joy for blessing all his ten children with their own children bringing his grand children to 29. Thanking God that ejima has finally come to our family and making me a joyful aunty of twins

"Friends and family joined us as we went to celebrate them in the tradition called Omugo. What is that that u want God to do for u, hold on, do not give up cos God is cooking something very pleasant for u, if Jesus tarries it shall surely come to pass in Jesus Mighty Name.

"Pls thank this great God for us for He has done what no man can do for us. In another news, my brother hid the zobo I brought cos he doesn't want stories that touch. Tap your own blessings."
ALSO SEE: 'Virginity Is No Guarantee For Fertility' -Nigerian Pastor's Wife Who Welcomed 1st Child After 15 Years Shares On Her Years Of Waiting, The Lies, Mockery She And Her Husband Faced And More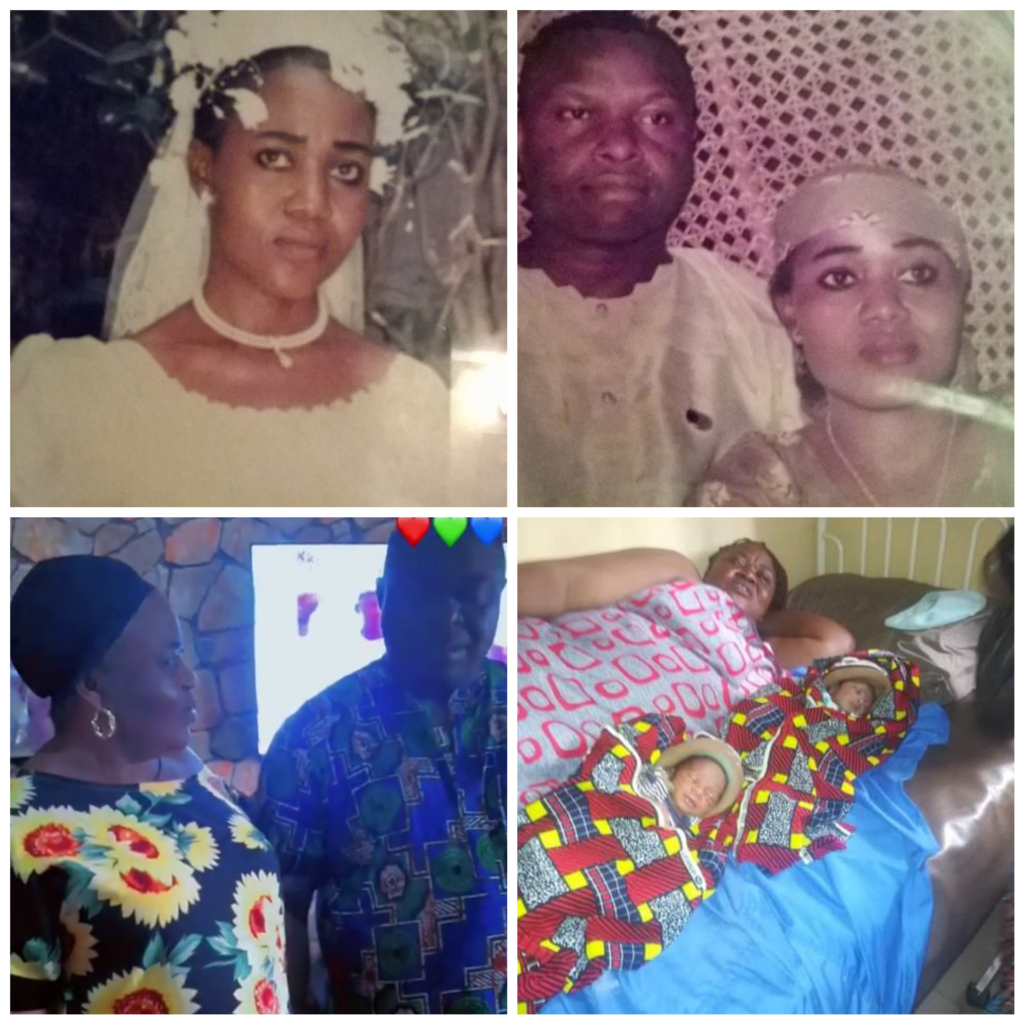 See screenshot below…