HELP! Covenant University Students Raise Alarm Over Incessant Incidents Of Sexual Abuse By Lecturers, Release Their Names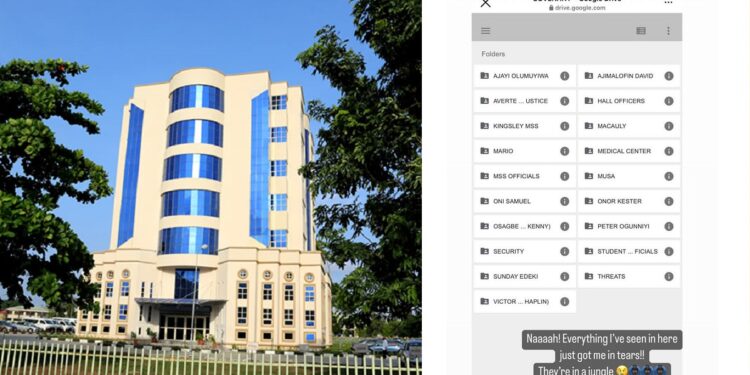 A yet-to-be identified Covenant University student has taken to social media to express her outrage over what she claimed were numerous instances of sexual misconduct by school lecturers.
The student said in a viral chat that administrators purposefully imposed slack rules, forcing them to engage in sexual activity or risk expulsion.
The student further claimed that a lady is currently in a coma as a result of an abortion performed by a school employee.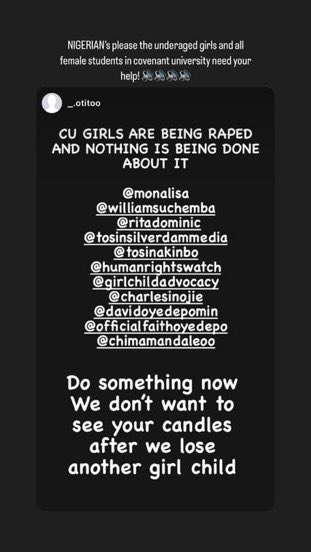 The student called out the school authority to do something about the situation to avoid destroying their reputation since that was all the university cared about.
In her words;
@covenantuniversityota I doubt you guys want your so "perfect" image to be rubbed in the mud.
Your female students are being molested and raped by your lecturers and you guys sit and watch all of it happen with no plans of doing anything.

You guys do the needful before the dragging proper begins. You guys can never do the right thing until you're dragged!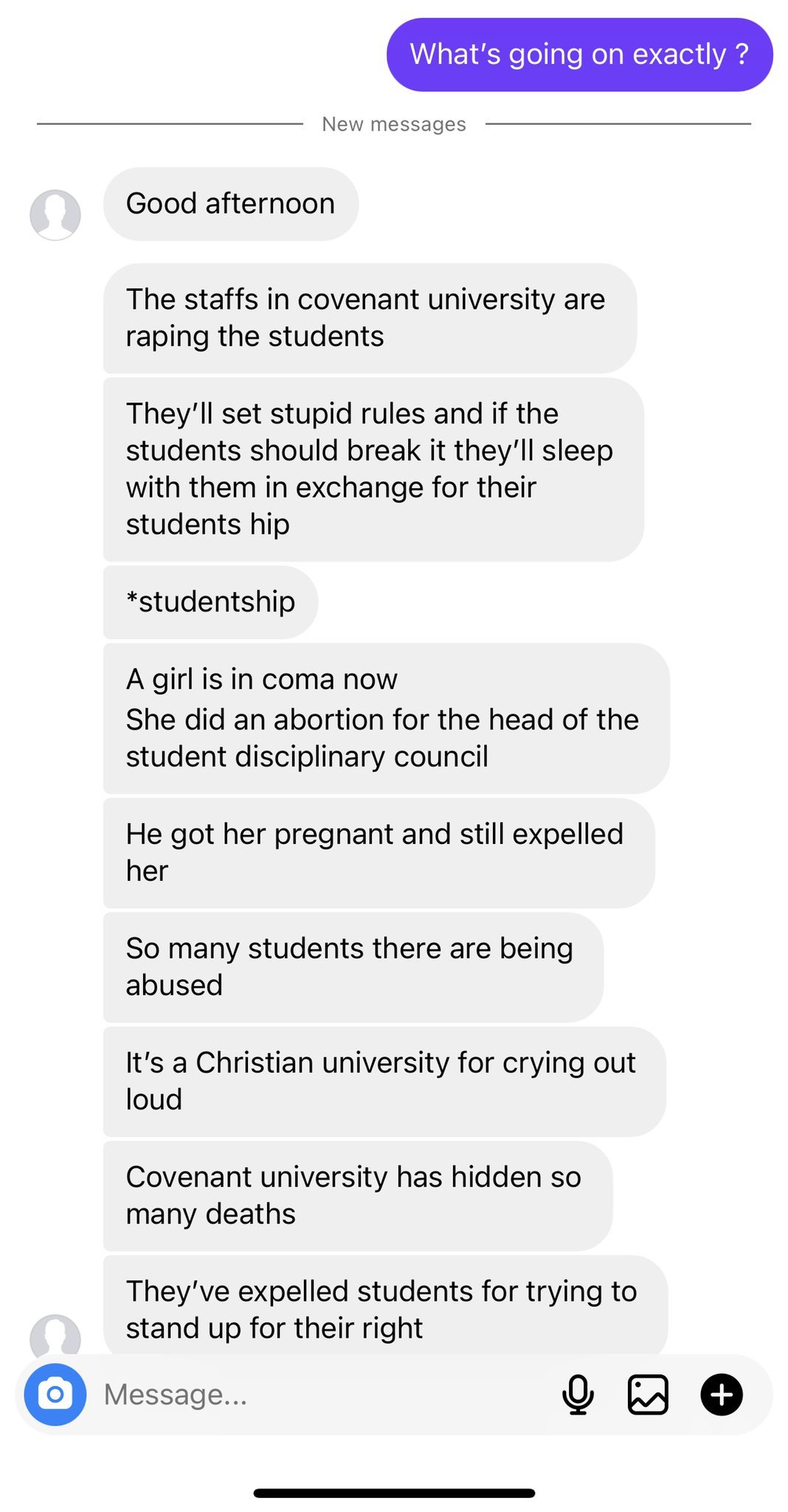 As part of the evidence, the accusers shared a google drive link containing details of the staff and statements from witnesses.