'I Was Beaten A Lot By Teachers Because…' – President Muhammadu Buhari Says As He Recounts His Early Days In High School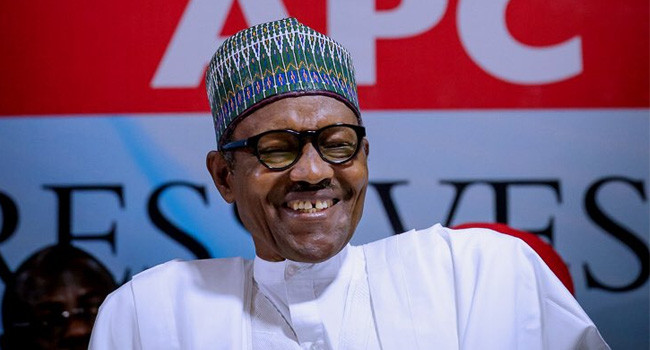 President Muhammadu Buhari has disclosed that he was flogged severally in secondary school by his teachers for always avoiding the school farm.

The 80-year-old retired Nigerian Army major general said this in a documentary titled 'Essential Muhammadu Buhari', which aired on Sunday, January 1.
While recounting his early days in high school, the president said the teachers of his generation were dedicated to the profession unlike now.
In her words:
"Teachers of our generation are absolutely committed and dedicated. They treated us like their own children. If you do well, you will be praised before the classroom, and if you perform poorly, you will be flogged on the buttocks with your face on the wall.

There is no way I can forget Mallam Abdul. He was a very strict person and he didn't spare the rod — we called it 'bulala'.
READ ALSO: 'I Lost Two Children To Sickle Cell' – President Muhammadu Buhari Opens Up
Then, we didn't like the rainy season because we had to go to the school farm. And if you were late to school, from 6am to 2pm, you will be flogged on your buttocks. We did remove our shorts so that you will get the message properly.

Among the teachers, I will not forget our Arabic teacher. No matter how hot it was, he did come into the class with a turban. Every week, we were given, to recite verses from the Qur'an.

I was beaten a lot because I always avoid going to the school farm. And if you miss the school farm, you won't be allowed to go for a break. But what I used to do was to go all over the school rest room and sometimes, I will eat apples when others are in the classroom. And no one can forget all these."