Governor Babajide Sanwo-Olu Makes Surprise Announcement Hours After Re-election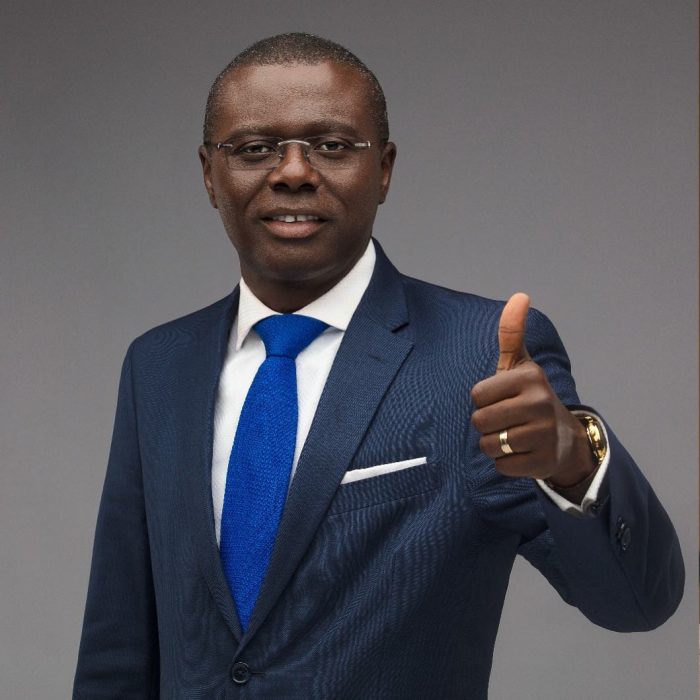 Lagos State Governor Babajide Sanwo-Olu has approved a 20 percent salary increment for mainstream civil servants, local government staff and state universal basic education board officers in the State.
This was stated in a circular released on Monday, hours after the Independent National Electoral Commission  (INEC) declared the All Progressives Congress candidate, winner of the governorship election held on Saturday, 18 March, 2023.
According to the circular released by the state Head of Service, Hakeem Muri-Okunola, the increment took effect from 1st, January 2023.
The arrears for the month of January will be paid alongside March salaries while the one for February will be paid when April salaries are being paid.
The salary increment package was initially announced in October, 2022.
Sanwo-Olu's media aide, Jibril Gawat, who made the disclosure via his verified Twitter handle, said the Governor made the surprise announcement when he met with the public servants in Alausa, Ikeja.
According to the Governor, the decision of his administration to increase their salaries is a result of inflation in the country.
READ ALSO: FG Commences Paternity Leave For Male Civil Servants
"I am aware of the pressure on all of you. I am aware of the pressure of inflation in the country. We are not going to wait for the Federal Government,"
Sanwo-Olu said six months ago.
"This is Lagos, we are going to review it. We are going to ensure that we can indeed take care of our public service because once we do that, not only would we expect a lot more from you, but the citizens will see the benefit of doing the right thing.

"We don't want the union to wait and hold us to ransom. We want a government that is proactive, reflects the yearnings of the people, and makes that happen.

"Because you have not asked for that and I am here today, the salary increase is on the way and we will work it out as soon as possible."
It was learnt that the civil servants had complained to the governor about the non-implementation of the salary increment during a meeting with them after the presidential election in which the party lost to the Labour Party.
Read the circular below…