'Don't Have Kids Yet' – Lady Warns Newlyweds Planning To Relocate To The UK; Gives Reasons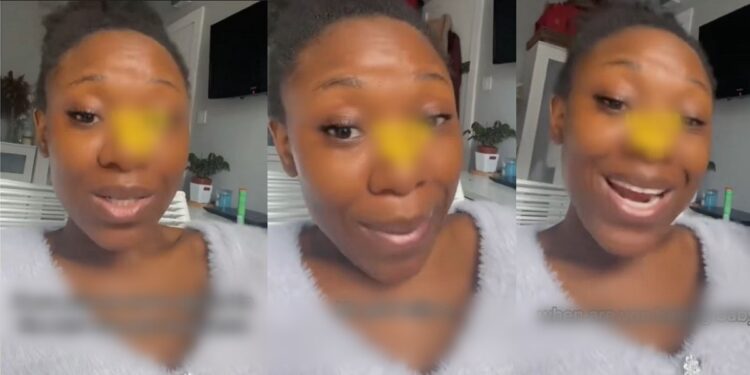 A lady living in the United Kingdom has advised newlyweds planning to relocate abroad not to have kids until they have successfully made the move.
In a trending video, the young lady urged couples without children who are planning to move to the UK within the next one to two years to refrain from having kids at the moment.
She advised them to disregard any pressure from others to have children before achieving their relocation dream.
According to her, having children before the move would require providing proof of funds for each child, which can be a significant financial burden.
She suggested that it would be better to prioritize the relocation process first and then consider having children once they have settled in the UK.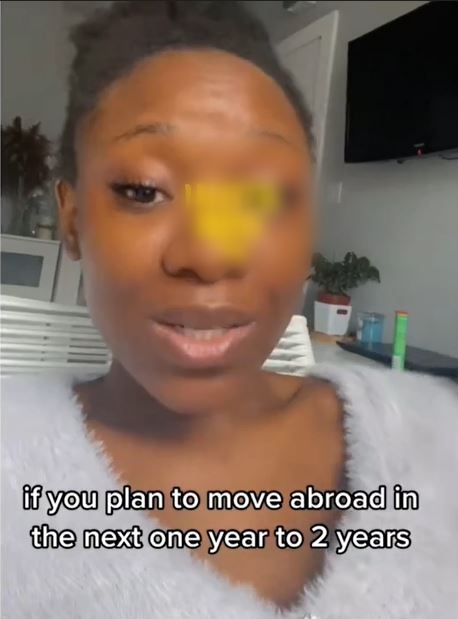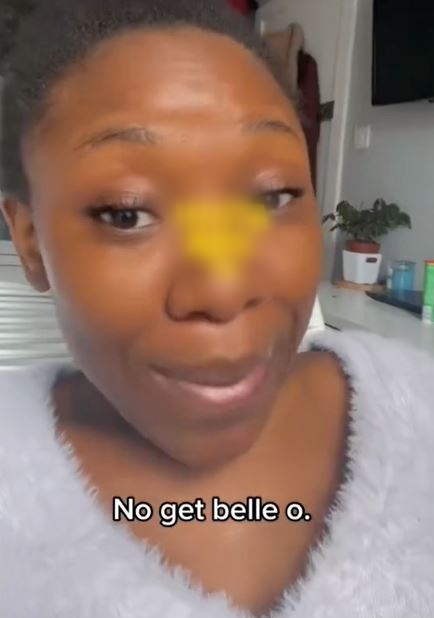 READ ALSO: Writer Oyinkansola Alabi Points Out Why Nigerian Women Dump Their Husbands After Relocating Abroad
In other news, a Nigerian woman based in the UK recounted how her neighbors called the police on her because her children were crying.
In a video she posted online, the lady explained that her neighbors had found her children's crying disturbing and had come to knock on her door twice on separate occasions to complain about it.
She further explained that she had never been alone with her children since moving into the flat. However, on that fateful day, her husband had left her with the children, and their youngest child cried a lot, which made her carry him around while doing her chores.
Later that day, she was surprised when two police officers, a male and a female, showed up at her doorstep. Although she let them into the living room, she was confused when they started checking the house and inquiring about the children.
ALSO SEE: Legal Practitioner Decries High Divorce Rate Among 'Happily Married' Nigerian Couples After They Relocate To UK
She said the male officer spent about five minutes searching the rooms but found nothing suspicious. The female officer then asked her about the ages of the children, to which she truthfully responded, even though she felt a bit stressed.
She noted that the officer who had gone upstairs came back and inspected the kitchen, which was clean and tidy.
When they realized that the house was in excellent condition, the officers burst into laughter and revealed that one of her neighbors had reported her, prompting the police to check on her.