'Marrying My Best Friend, The Biggest Mistake Of My Life' – Stella Damasus Spills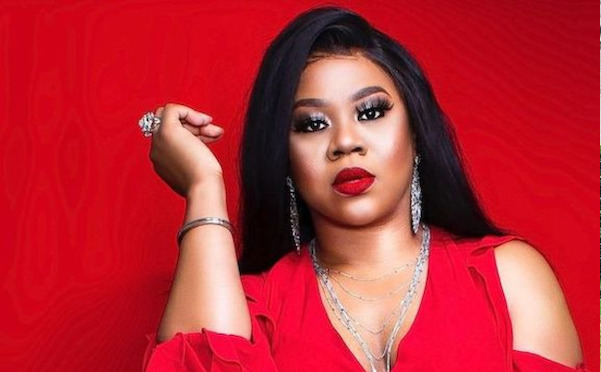 Veteran actress, Stella Damasus, has gone down memory lane as she opens up on the 'biggest mistake' of her life.
In a recent chat with popular media personality, Teju Babyface, the screen diva recounted how a church where she was a choir member once pressured her into marrying her best friend who was the choir director.
According to the thespian and mother of two, they were not supposed to be married, stressing that as friends they were fantastic but as a couple they didn't work.
"Before him [my ex-husband] there was somebody else that I married. It didn't work out. Nobody heard my voice. I didn't talk about it. That passed quietly.
READ ALSO: 'I Found Out My Marriage Had Ended On Youtube' – Actress Stella Damasus Gets Candid On Divorce
It lasted eight months. Biggest mistake of my life because the guy was an amazing guy. But he was my friend, my best friend. And religion is what caused that problem that made us marry when we were not supposed to be married.

We were supposed to be very good friends because as my friend, he was awesome. But as a married couple, we didn't work. We just m*ssed it up. And we knew it.

So when we went our separate ways, we were like out of love and respect for each other, let's just leave it. We don't talk about it, we just leave it so that at least we can still say, hello, are you okay? How are you?"