National Grid Collapses Again As Electricity Drops To 42.7WM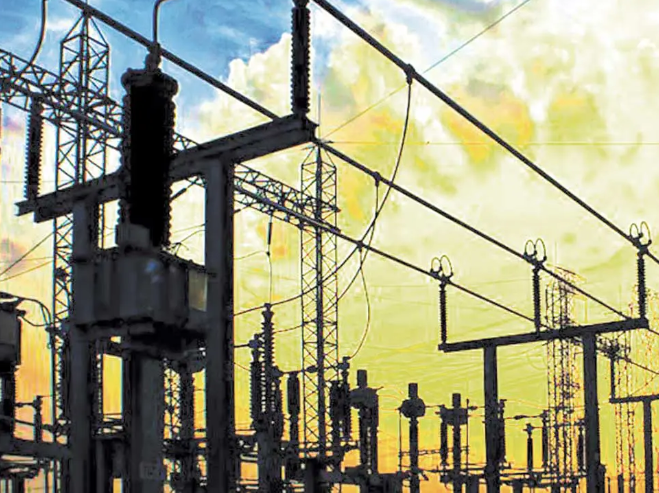 The national power grid has collapsed again.
On Tuesday, September 19, the power generation dropped from a peak of 3,594.60 megawatts (MW) at about 1:00a.m. to a meagre 42.7MW at noon.
The Delta Power plant was the only active plant on the grid with 41.00MW as of 12 noon today while the Afam Power plant had 1.7MW.
READ ALSO: Nigerians To Pay More For Electricity As New Tariff Kicks Off July 1
This comes barely five days after the grid collapsed twice within a space of more than 12 hours leaving the nation in total darkness.
At the time, the grid collapsed totally around 12:40 a.m. on September 14, 2023, leading to the massive loss of supply to power distributors nationwide.