'God be praised HWA to us..its 6 years today" Sammie Okposo & Wife Celebrate Wedding Anniversary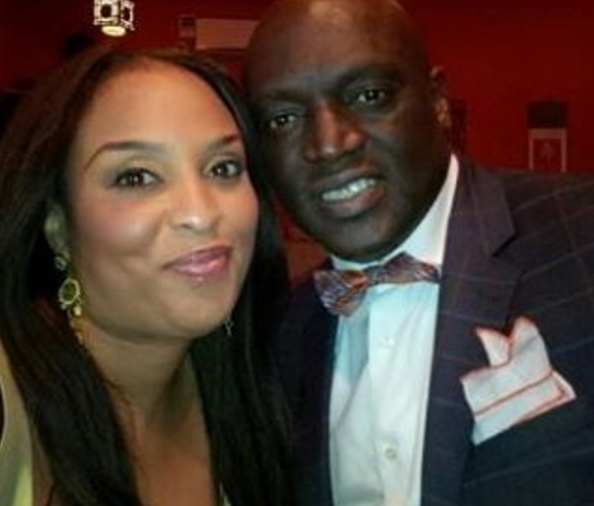 Today, 1st of July, 2016, one of Nigeria's leading gospel singers, Sammie Okposo is marking his 6th wedding anniversary with his wife Ozioma Sammie Okposo.
Celebrating their six years together as a married couple, the Delta state born gospel artist took to Instagram to express his love to his wife, share his happiness and giving thanks to God.
He also shared the lovely photo above.
He wrote:
"God be praised HWA to us its 6 years today July 1st. Its been 6 happy blissful wonderful years married to you Ozioma Sammie Okposo. I thank God for the day you were born because when God created you He was definitely thinking about me.
"You are the love of my life. I will spend the rest of my days loving you. I celebrate you, my queen. You are the best. God bless and keep you for me"
He had, in a recent interview said he is not bothered by the fact that he is yet to have a child with his wife, who is the younger sister of Kene Mkparu, the CEO of FilmHouse and Film one.
Check out photos from their wedding…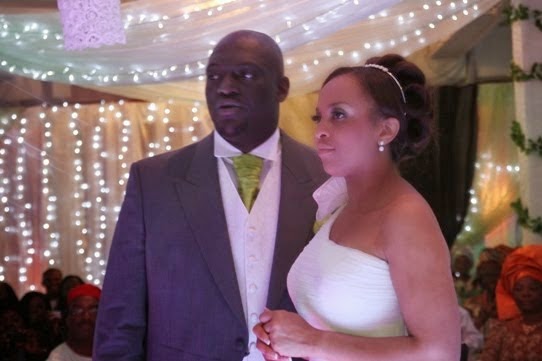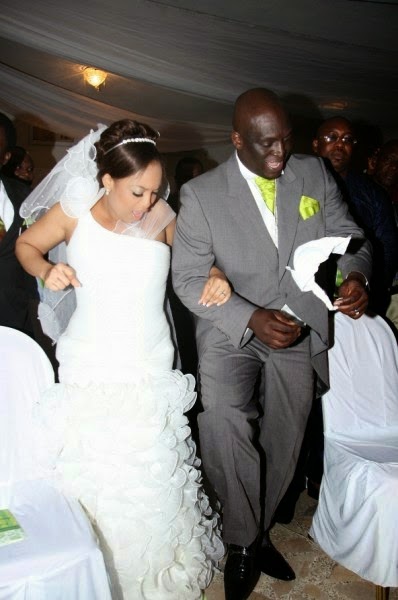 Photo credit: Instagram