"Don't get too carried away" Actress, Opeyemi Advises Parents In View Of Long Holiday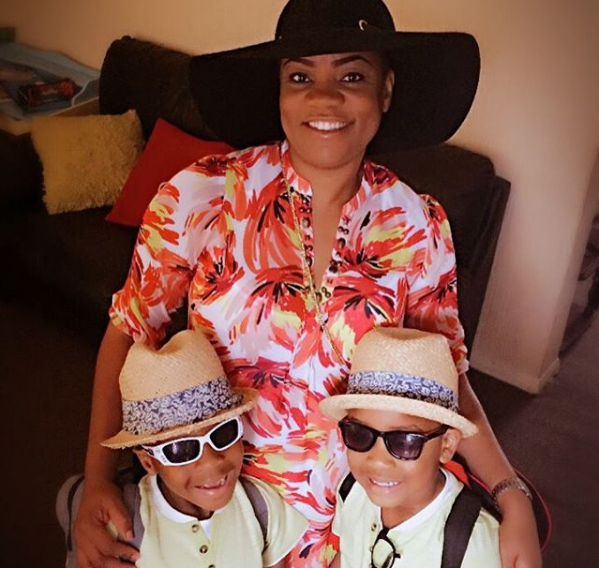 Light skinned Nollywood mum of two, Opeyemi Aiyeola has taken her time to send a message to all parents and guardians as their children embark on the long holiday.
According to the post she shared on her Instagram post, the actress advised all parents and guardians to create time and attention for their kids as they can never tell, that little attention might go a long way to save them from child molestation, rape or torture.
Read the post below…
"it's about that time of the year…talking about the long holiday for our kids…of course it will be a cherished time for our children to have fun, play, relax their brains, mingle with friends, families and loved ones…
But for we the parents, we can say, "the struggle continues"…and so I will want to plead and advise us parents and guardians let us not get too much carried away?
The safety, care and wellbeing of these kids remain and should always be our top most priority… Irrespective of our tight schedule, let us not just leave them alone at the mercy of the likes of our maids, neighbour, even friends and some families aren't sure of…
Let's ensure we create for them, that time and attention? you never can tell, that little attention might go a long way to save a life…
May we not be victims of child molestation, rape or torture…here is wishing you a wonderful working and fruitful week ahead…"
Photo credit: Instagram