5 Times Annie Idibia Gave Us Mother-Daughter Goals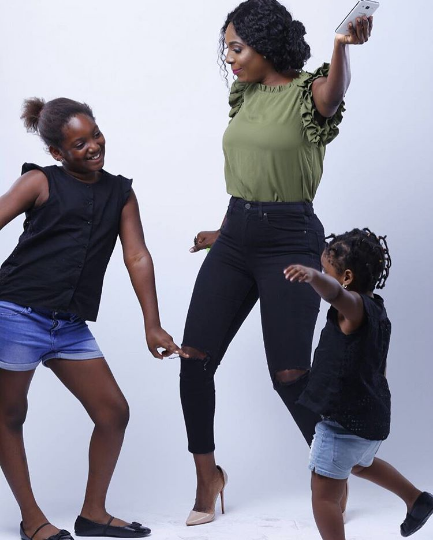 Annie Idibia, Nigerian actress/model and wife of the legendary singer and songwriter, Tuface, is a loving mother of two adorable daughters, Isabella and Olivia. Here are 5 times she gave us mother-daughter goals.
1. She is a devoted mum. The actress is just as devoted to her kids as she is to husband. She regularly says how lucky and blessed she is to have them and how she cannot believe that they are hers. Aww! We think it's cute!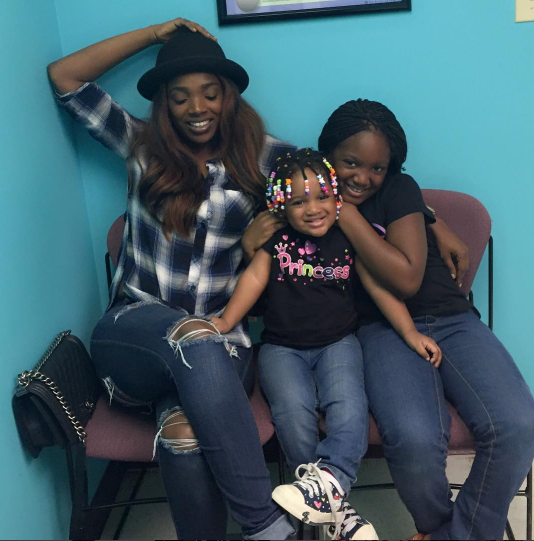 2. She has fun with her daughters. We love how this glamorous mum always has fun with her daughters. In fact, she has so much fun with them that she sometimes refers to her first daughter as her "lil sister". The photos below say it all.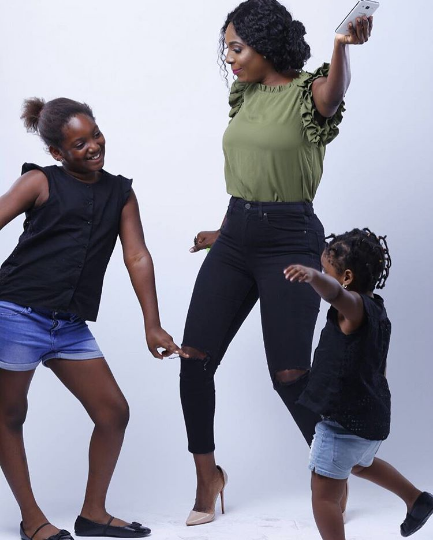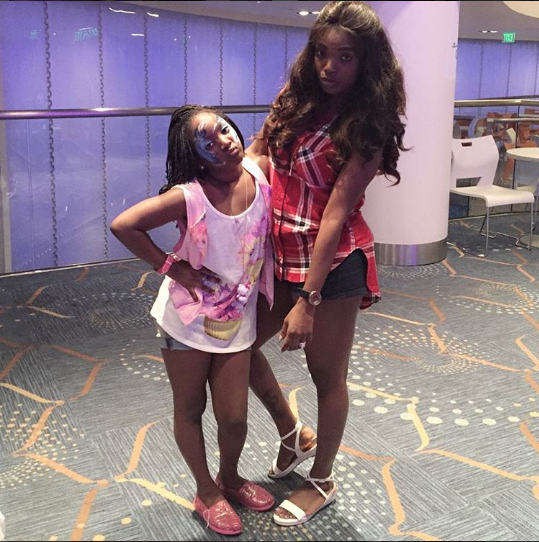 3. She takes the cutest selfies with her girls. Not every mum takes selfies with their kids, but Annie does, and  she sure takes the cutest ones too – the ones we cannot help being teary-eyed and goose-bumped over.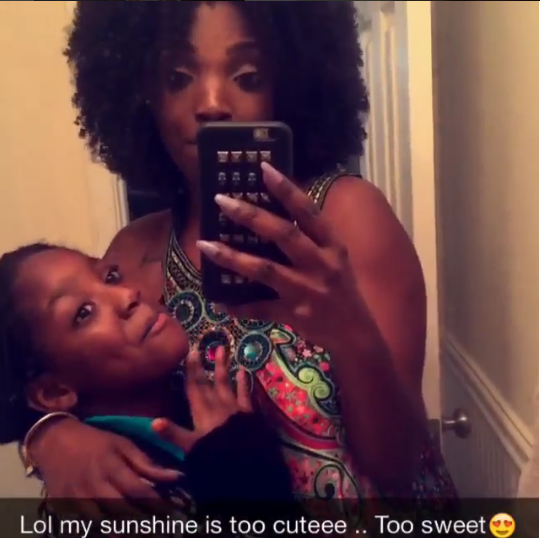 4. She shows how much she adores her favourite girls. Whether she is celebrating her daughters' achievements at school or she is celebrating their birthdays, the adoring mum gushes over her daughters whom she refers to as her "favourite girls" every chance she gets.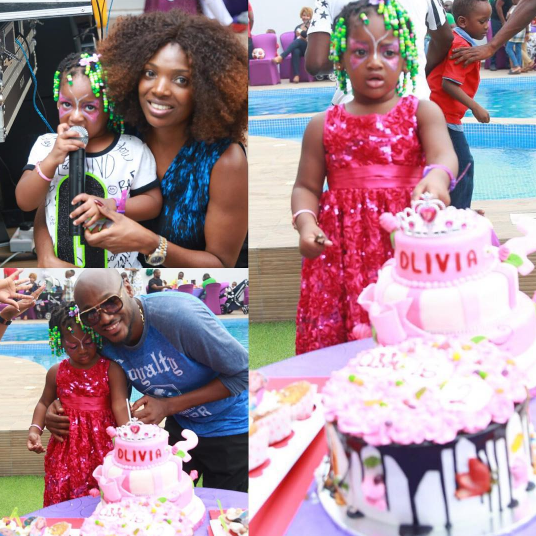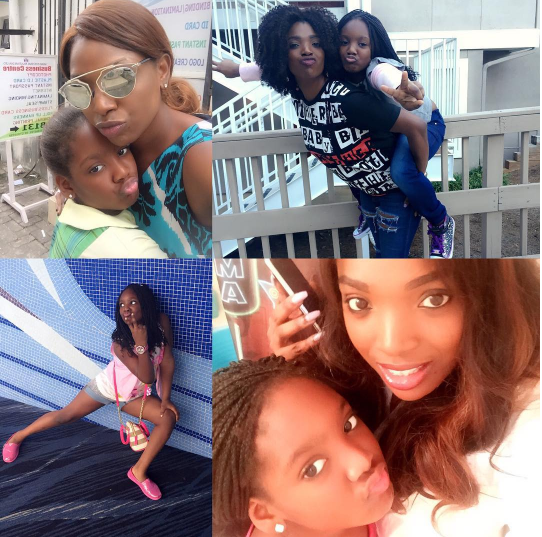 5. Her daughters come first. They always come first. We know because she is ever so proud to say so.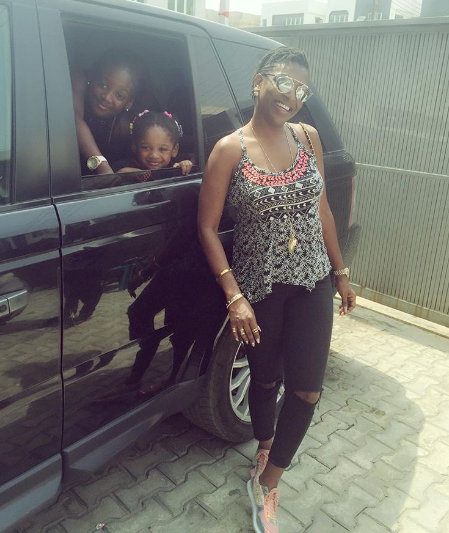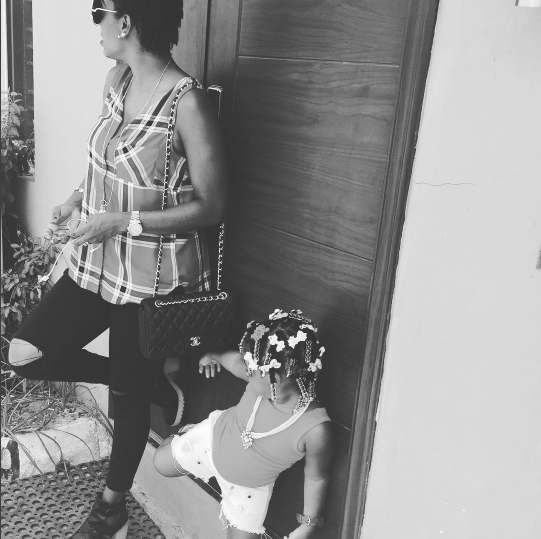 Photo credit: Instagram