"I was without a wife for seven years and you know what that means for a man" – Actor Femi Adebayo Spills on Failed Marriage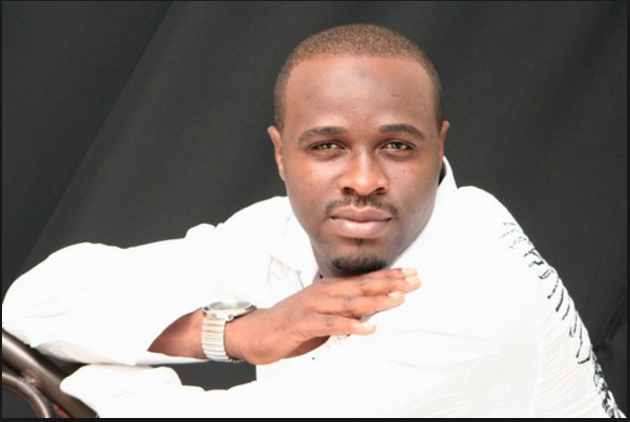 Nollywood actor Femi Adebayo, is opening up about his failed marriage to ex wife Khadijat. Adebayo who had 3 kids with her explained why they parted ways. He said:
"My first wife was uncomfortable with my profession as an actor, but that is what I love doing. Acting gives me joy and I will continue doing it as long as I can.
Speaking in an interview with Sunday scoop, the actor who after his divorce from ex wife waited seven years before tying the knot with his new wife Omotayo Maimunat Sanusi, explains that he is enjoying is marriage to current wife and wants to keep his private life away from the public eye.
I don't like talking about my marriage because I have the right to my privacy. Even though I am a celebrity, and lots of people always want to know what's going on with me, my fans understand why I have decided to shield my wife from public glare.

But I can tell you that I am really enjoying my marriage and it is pure bliss. I was without a wife for seven years and you know what that means for a man, but now, I am happy that I made the right decision."
Adebayo, also shared his advice on marriage saying:
"When it comes to marriage, it is important to be with someone who understands you and accepts you totally."