Man Reveals How he Raped 6 Year Old Girl Over 100 Times by Luring her with Ice Cream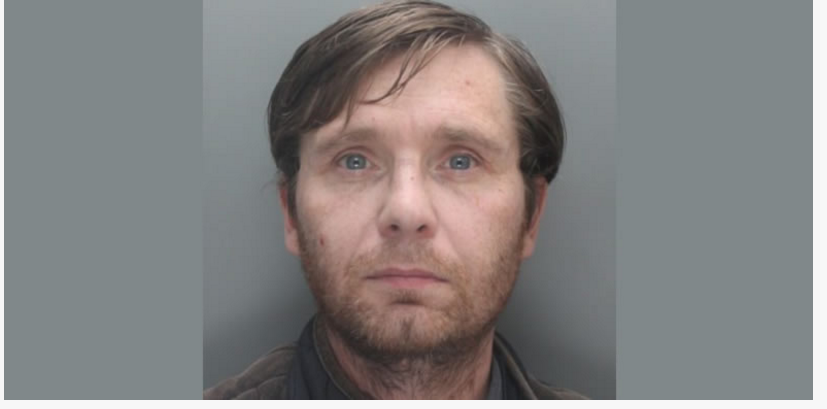 Anthony Morgan, an identified pedophile has been sentenced to 16 years in prison after raping a girl over a 100 times from the age of 6. Metro Uk reports that he targeted the girl in a 'campaign of rape', ruining her life by luring her with ice cream and other treats, often while high on cocaine and alcohol.
Prosecutor Dan Travers, while representing the girl, who was not named, said that he would he would often try to lure the girl with ice creams and other treats while telling her that nobody would believe her if she told them.
''He would ask her to have sex and when she refused he would keep asking. He would eventually get angry and just do it anyway.'' Dan told the court
Upon his sentencing, this is what presiding Judge, Andrew Menary told him:
'You repeatedly raped almost week in, week out that young girl, on too many occasions to count.  What you have done to this girl is to essentially ruin her life up to this point. Who knows whether or not she will ever recover from the psychological ordeal and impact you have inflicted upon her. You accept you have an unhealthy and abiding sexual interest in young children. I have no doubt at all that you pose a high risk of serious harm to children and will continue to do for an indefinite and unquantifiable period in the future.'
He was found guilty of rape and pleaded to eight counts of rape one count of attempted rape but denied raping the girl no fewer than 60 times before she turned five. He will spend two thirds of his sentence in prison before being considered for parole and will have to sign the sex offenders' register for life.