"Recovered corpse not my son" – Distraught Mother Of Drowned Medical Doctor Allwell Orji
A few days ago, we reported that a body was recovered from the Lagoon earlier by marine policemen. But everyone was awaiting confirmation from the family of Dr Allwell Orji, to identify if it was truly his corpse (read here).
However, Chinyere Orji, the aged mother of the medical doctor who jumped into the Lagos Lagoon on Sunday (read here) is saying the body recovered is not that of her son.
Emergency officials from the Lagos State Emergency Management Agency (LASEMA) disclosed that five family members invited to inspect the body at the Marine Police Unit said it was that of another person.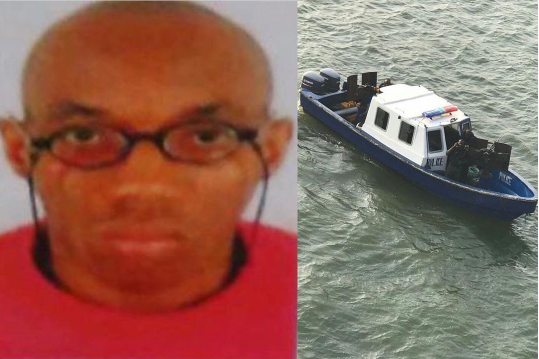 Also corroborating this, spokesperson of the Zone 2 Police Command SP Dolapo Badmos said:
"The mother has come to identify the body recovered, but she said the corpse was not her son."
Following this revelation, LASEMA said the search for the doctor continues.