"My Husband-to-be dare not tell me to choose between him and my career"- Nigerian Music Star Niniola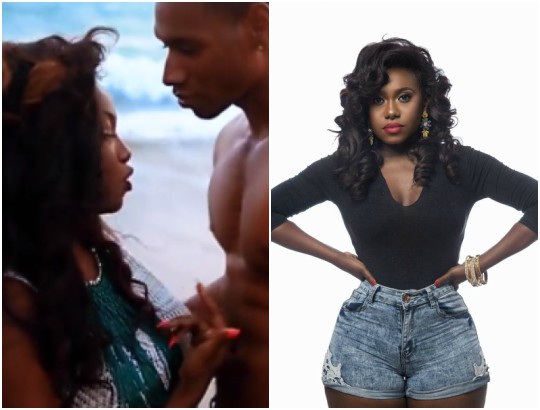 Nigerian Music star, Niniola Apata, better known by her stage name Niniola, has opened up on her relationship and just how important it is to her. According to the singer, who gave us hits like 'Akara Oyibo', 'Maradona' among others, her music comes first.
Speaking with Saturday Beats, the 30-year-old superstar revealed that her partner shouldn't dare ask her to choose between him and her career.
"I am currently in a relationship and I am dating someone. I have been dating for a while now. It has been perfect coping with my career and relationship and I have had no problems whatsoever. My partner dare not tell me to choose between him and my career because he knows he would lose out," she said.
On handling advances from men:
"You would hardly see me outside my house unless I have an event or a performance. So, how would men have the opportunity to come and toast me? You would never see me alone at an event. So if you are not talking about work or business, I don't really have the time. Regardless, some people still walk up to me and tell me that they like me. I am an introvert but people do not believe. It is only when I am working that the lioness in me comes out. I like to be by myself," she added.
Photo credit: Instagram