"If She's Drunk, It's Rape" – Watch Former US Vice President Joe Bidden Give Powerful Advice to Students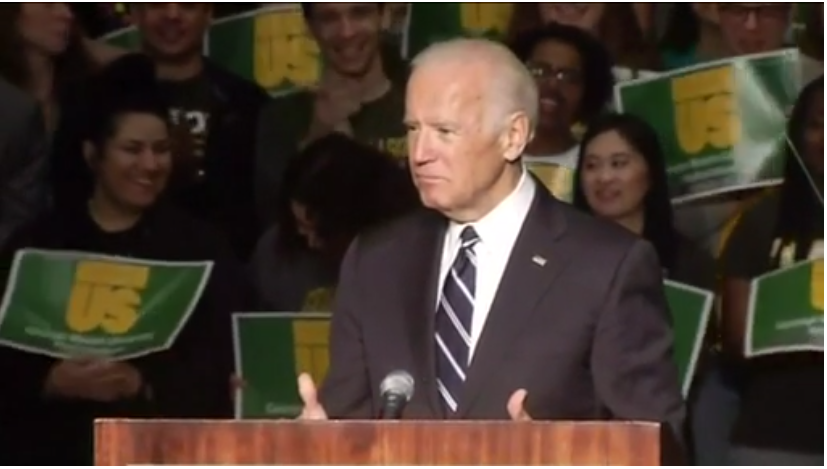 Former vice president ofAmerica, Joe Biden, gave a talk to students at the George Mason University about sexual abuse. He urged them to fight against sexual assault by intervening if they witness a questionable situation and also speaking up against so-called locker room talk.
Biden's appearance was part of an event for "It's On Us," a campaign focused on stopping sexual assault on college campuses, USA News reports.
"Guys, a woman who's dead drunk cannot consent. You are raping her. If you (referring to ladies) cannot say it's ok, it's rape. I really mean this, We've got to talk about it. Consent requires affirmative consent. And if you are too drunk to be able to consent, then it's not consent," Joe Biden said
"Guys, a woman who's dead drunk cannot consent. You are raping her." Joe Biden doesn't mince words in a powerful speech to college students pic.twitter.com/po6OTy1vaJ

— CNN (@CNN) April 28, 2017
Video Credit: Twitter