Dear MIMster: Why My Husband Is an Impossible Man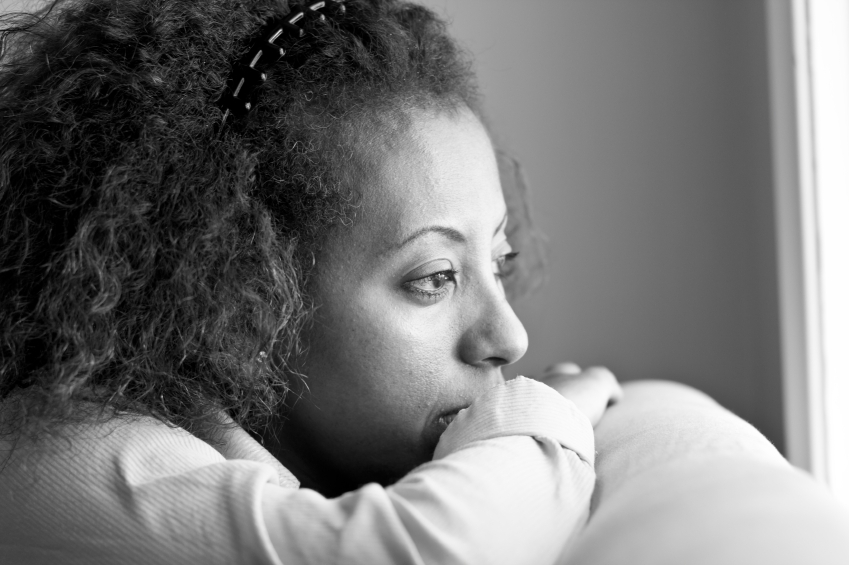 My husband does not hit me no matter how intense things get, but he is just impossible. I have become so unhappy in this marriage as he is a perfectionist and a master in nagging. He pulls me down in different ways and doesn't make me feel good about myself. He is quite aggressive which makes me panic whenever he comes close as I'm afraid of what next could happen. I have reported him severely to both my parents and his but nothing has changed. He is just impossible.
We are expecting our second child soon, yet, I don't see happiness with him as I have tried everything I can think of to make things better. He shouts at me, even when I bring up a suggestion, he stones it back to me. He has brought out a character in me that I never had as we are always quarreling for the most trivial things because he won't just let them be.
I am now always on the defensive. Meanwhile, our daughter is not comfortable with him as she cannot stay two minutes with him. Our puppy does not even like to go close to him. I am really thinking of leaving this marriage to focus on taking care of my kids and myself but the issue is my family and his family they are just too close and I love his family so much.
I don't know where to start from as I know my mum will be heart broken and crushed. I am the only female. I don't even know where to start from. We are based abroad and I don't have anyone or anything here. Both families eat, sleep, and do almost everything together. How can I take a stand and leave? My family is a really decent and strict one such that certain issues like divorce cannot be even discussed. Please help me with any advice as I don't have any happiness left.