Ngozi Okonjo-Iweala Appointed Non-Executive Director of Standard Chartered PLC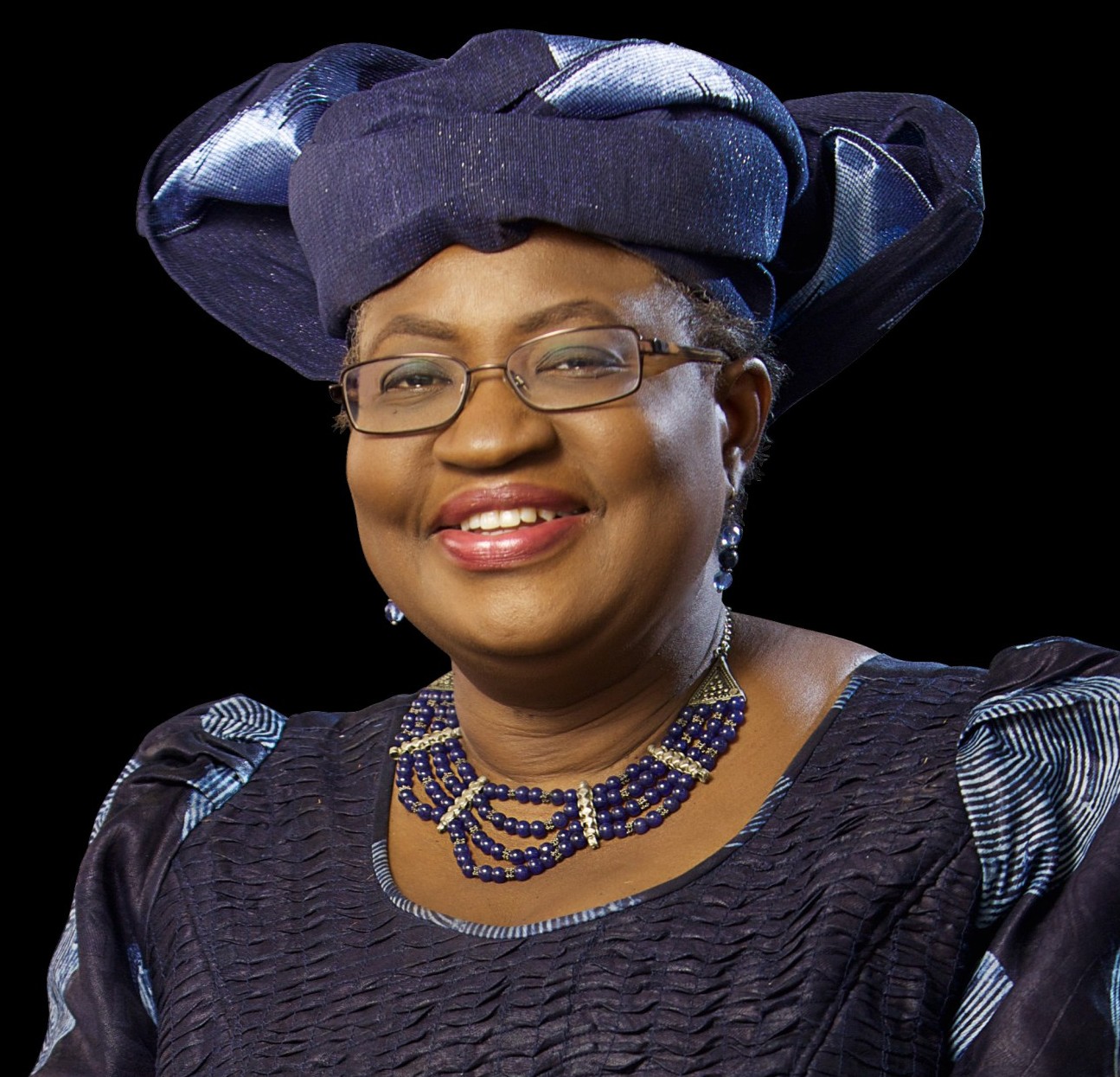 Standard Chartered PLC has hired Nigeria's former Finance Minister Ngozi Okonjo-Iweala as one of its non-executive directors.
This was revealed yesterday on Twitter by Paul Wallace, Bloomberg African correspondent.
It was said that her salary par annum would be £130,000.
READ MORE: Ngozi Okonjo-Iweala And Husband, Ikemba, Celebrate 37th Wedding Annniversary
Standard Chartered PLC is a British multinational banking and financial services company head-quartered in London and with presence in 70 countries.
Standard Chartered has hired #Nigeria's former finance minister Ngozi Okonjo-Iweala as a non-exec director. She'll get £130,000 a year. pic.twitter.com/7G82IWhMwz

— Paul Wallace (@PaulWallace123) July 27, 2017
READ MORE: Ngozi Okonjo-Iweala's Son Uzodinma Pens Touching Note About His Parents
José Viñals, Group Chairman, said:
"Ngozi is a globally recognised African and international figure. "She has significant geopolitical, economic, risk and development experience and expertise at a national governmental level and in international organisations, which will provide significant insight and value to the Board. "She also has deep knowledge of Africa as well as emerging and developing markets. I am delighted to welcome her to Standard Chartered."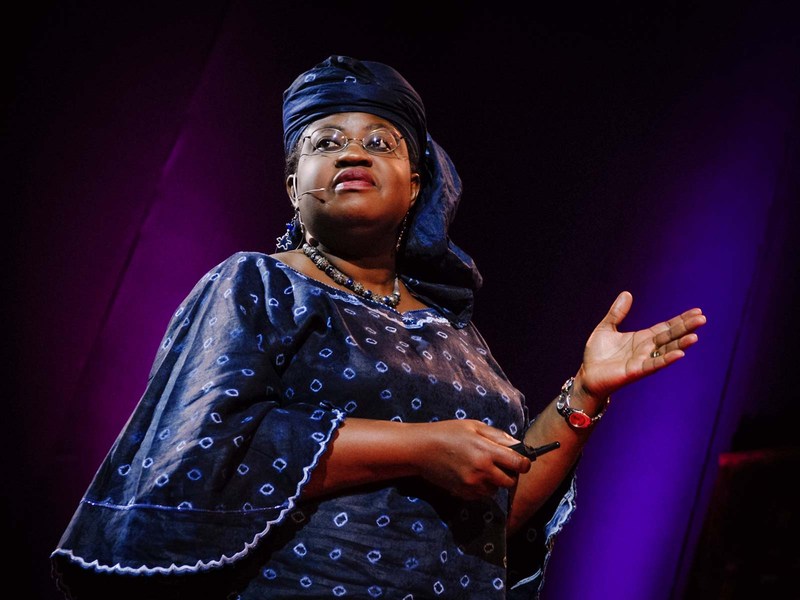 READ MORE: Ngozi Okonjo-Iweala Celebrates 62nd Birthday in Style
Ngozi Okonjo who was previously Managing Director World Bank, currently chairs the Board of the Global Alliance for Vaccines and Immunization (GAVI) and the African Risk Capacity (ARC). She is also a Senior Adviser at Lazard.
She is married to Dr. Ikemba Iweala, a neurosurgeon and they have four children.
Congratulations super woman!