Britney Spears' Sons Will Get Inheritance at This Age … See Details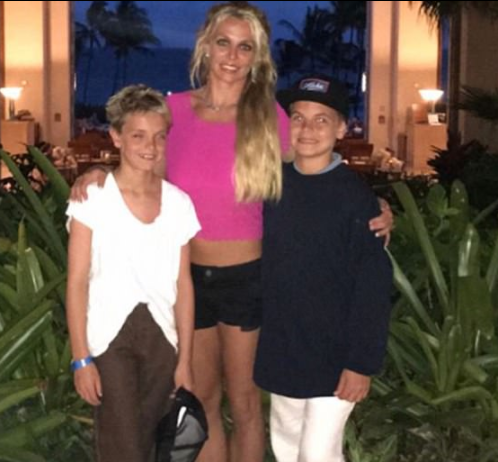 Popular American singer and dancer, Britney Spears found fame in the late 90s and has been prominent on the music scene ever since, earning herself a huge fortune.
But the hard working cool mother of two boys is now thought to be changing her will, in order to financially benefit her sons Sean, 11, and Jayden, 10.
Also, the change is in order to protect her kids because she believes it would be a bad idea for them to inherit so much money at a young age.
To make the changes, Britney has to go to court because her father has conservatorship over her assets. Britney's father and her attorney Andrew Wallet have had control of her assets and all her finances since her very public meltdown in 2007 before her sons were born.
Well, according to TMZ, the singer is creating a trust which assigns the boys her earnings in stages, and does not give them her fortune and estate in full, until they are 35.