Study Says Couples Who Marry Between the Ages of 28 and 32 Face Lowest Issues Of Divorce | See Why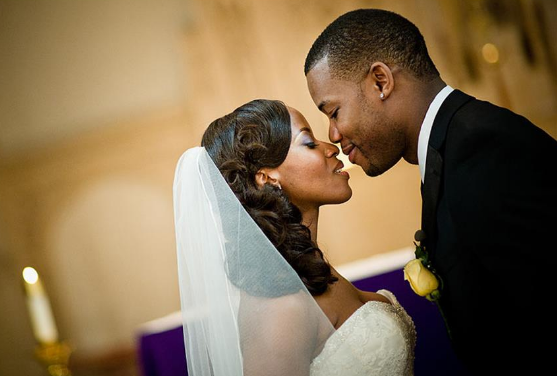 A study led by the Institute of Family Studies at the University of Utah, in USA revealed that couples who marry in their late twenties or early thirties face the lowest issues of divorce.
Nick H. Wolfinger, a sociologist and Professor at the University suggested that to boost the chances of a lasting marriage, couples should get married between the ages of 28 and 32.
Researchers found that the divorce risk is higher when one gets married before and after the above mentioned age. Experts have dubbed this 28-32 age as the Goldilocks zone.
According to experts, as soon as you're past the assumed right age, the divorce risk starts to increase again, with the chance of divorce increasing five per cent for every year after 45.
READ ALSO: Research Says One in Ten New Dads Suffer Anxiety Around the Birth of their Baby
Study authors suggest this may be because those who get married at a young age may not have looked around enough for the right partner, while those who wait longer to get married may have.
"They may have less of the necessary cognitive and emotional resources to maintain their relationships than those who start around the age of 30."
READ ALSO: Researchers Say 73% of All Abortions Worldwide Are Done By Married Women
According to YahooNews, Wolfinger believes that the 28-32 rule exists regardless of where you live, race, sexual history, family structure, education, religion, size and your background.
"Even after controlling for respondents' sex, race, family structure of origin, age at the time of the survey, education, religious tradition, religious attendance, and sexual history, as well as the size of the metropolitan area that they live in,"he explains.
READ ALSO: New Report: Researchers Identify Potent Antibody That Neutralizes Nearly All HIV Strains
Despite the research, the age when most couples walk down the aisle falls just outside of this goldilocks zone, most couples either marry before age 28 or after age 32 and this is common.
Do you agree with this study based on experience? Share your thoughts.
Photo credit: Facebook