7 Ways to Handle Your Teenage Daughter's Pregnancy (Part One)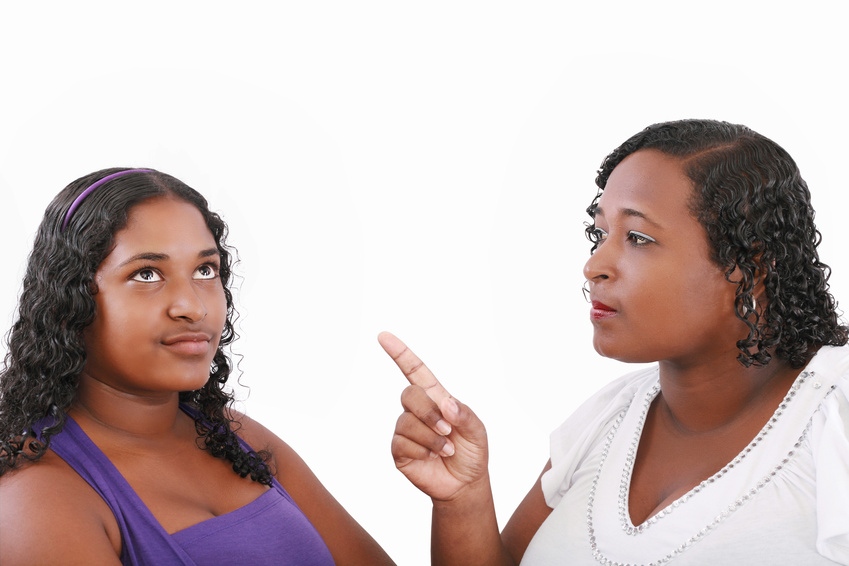 Mark Wealth
One thing most parents, especially mothers dread to face is the news that their teenage daughter is pregnant. As a result, you find many parents trying their ultimate best to make sure this doesn't happen. Then she makes her not-so-great choices, and it still happens.
Are you a parent of one of the 17 million teenage girls that get pregnant yearly in developing countries? Here are some effective ways to help you manage your teenager and her pregnancy.
You have every right to go ballistics and scream blue murder. You will feel weakened by the disappointment and shame. It's okay and normal. But you also have to try as much as possible not to give voice or action to these emotions. You may just make things worse. She is still a child, and you will need to apply some sort of discipline to her, but within reason. Don't forget. She is also very emotional and scared, she is going to need her mother to guide her and make her ready for the long journey ahead. Find another means of getting rid of these reactionary emotions. Talk to a trusted friend or family member.
Take her to a clinic where they can run the relevant tests to find out the details. How far along is the pregnancy? Are there any sexually transmitted infections or diseases? Are there any foreseeable complications? All these will help you make informed decisions especially when you carry out this next step.
SEE ALSO:Mum Who Conceived 3 Kids in 11 Months Delivers Honest Message About Postpartum Body (Photo)
When you do feel calm enough to talk, speak with her. Listen to her. How does she feel about the whole thing? Who is the father of the pregnancy, what is his response? Let her know her options and the implications on her school, career, social life and general future. Your beliefs may want to come into play here. You may want to make a decision without her input but try to make sure she's happy with whatever decision is made by asking for her own thoughts on the matter.
From the onset, she will be going through her own internal turbulence whether the pregnancy was planned or not. Be there for her and assure her that your arms and ears are always open. Even when she's made her decision known and you don't agree with it, don't alienate or neglect her. Keep communication lines open and be ready to give financial support within reasonable limits, of course.
Continued here