Dear MIMsters: How Having Jaundice At Birth Has Affected My Child, Even Three Years After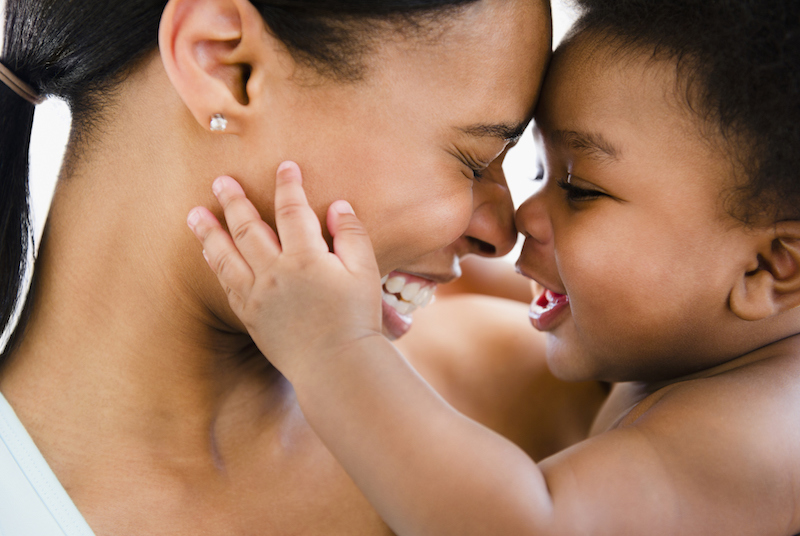 My son is almost 3 years old. At birth, he suffered a prolonged jaundice which lasted for 3 months, though they said that it wasn't severe enough for him to have a blood transfusion.
Before he clocked one year old, he had convulsion and it was attributed to the jaundice he suffered from.
We are seeing a neurologist who has placed my son on a daily anticonvulsant drug to abort any seizures. But, whenever he has malaria, it triggers the convulsion. So since we started the drug, he has had three attacks with the worst been the last.
READ ALSO: 4 Common Ways You Could Damage Your Newborn's Delicate Brain
This has been the worst so far because after the seizure stopped, we noticed his hand was affected. He is presently undergoing physiotherapy and hopefully with few sessions his hand will be back to normal, God willing.
My problem is that whenever the hand is stressed from massaging or when he cries out of anger, his hand or mouth starts to twitch like the way it did when he had his last attack. The neurologist said it means he is having a convulsion whenever he twitches and it will go with time and medication.
I just want to know if anyone here has ever experienced this before? What happened with the child afterwards?