Son of President Buhari, Yussuf, Found Unconscious Following a Power Bike Crash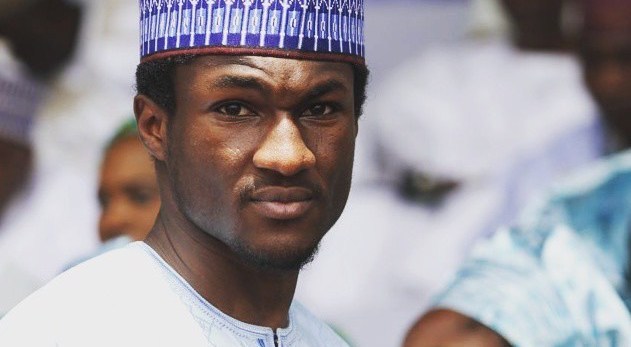 The son of President Muhammadu and First lady, Aisha Buhari is reportedly unconscious in a hospital in Abuja following a power bike crash.
Yussuf suffered a head injury and sustained multiple fractures from the crash when racing with a friend in the capital city on Tuesday night.
According to Daily Nigerian:
"Yusuf was trying to overtake his friend when he suddenly veered off the road and skidded. He lay there unconscious for a while before the first lady was alerted," a family source who preferred anonymity told DAILY NIGERIAN.
READ ALSO:"Return to school like I did after marriage," – First Lady Aisha Buhari Urges Northern Women
"She ordered that he be immediately rushed to Cedarcrest Hospital, where he is currently receiving treatment. We are more concerned about the head injury than the fractures. As I speak to you, Yusuf is unconscious.
"An air ambulance may take him out of the country any moment."
Spokesman for the president, Femi Adesina, could not be reached for comment at the time of filing in this report.