Ask the Experts: Had My First Child Despite PCOS 4 Years Ago. Why Can't I Conceive Again?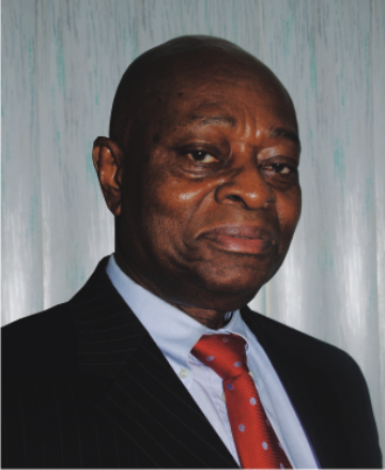 Our team of seasoned experts answer all your questions on pregnancy, delivery, children and women's health, sexuality education and more.
6 years ago, I was diagnosed of Polycystic Ovarian Syndrome (PCOS). Notwithstanding, I welcomed my first child without complications about 4 years ago. Since then however, I've been unable to conceive. All primary fertility tests carried out on me turned out normal. What could be wrong?
Dr. Alex Kaoranu Molukwu (OB/GYN) says:
I appreciate your gynaecological condition which is often frustrating. It is estimated that about 5-10% of women are affected by the Polycystic Ovarian Syndrome (PCOS). This is a collection of symptoms and problems.

In PCOS, patients may suffer from a variety of symptoms and also have a variety of different physical signs all of which can be due to a number of different causes. Therefore, it's important not to regard the Polycystic Ovarian Syndrome (PCOS) as a diagnosis or disease in itself, but instead, as the start of a search to find the underlying cause of the symptoms and problems. The treatment of the cause of individual patient's PCOS will generally give her better results both in short term and long term.

You highlighted that, "All primary fertility tests were carried on me." You forgot to mention what has been done for your husband in treating the problem of inability to conceive, after all, it takes two to tango.

Please remember that it is possible for a woman to be diagnosed with PCOS without actually having cysts in the ovaries. The presence or absence of cysts in the ovaries usually does not make any difference to the choice of treatment for the woman.