Dear MIMsters: How Do I Tactfully Confront My SIL Who Has Stolen From Me?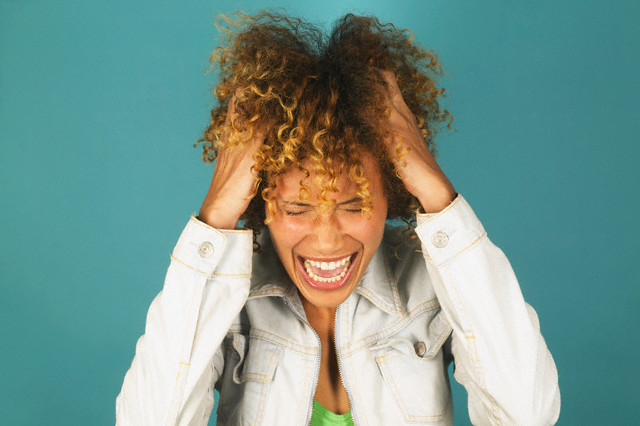 Hello friends, please how do I tactfully confront my sister-in-law who just stole from me?
My SIL came visiting and we discussed about an upcoming family event. She lamented about not being buoyant enough to buy accessories that will match the event's colour theme.
I told her that I have two purses in that colour, an old and a new one. She said she would like to see if it's something she could manage. First, I had showed her the purse I would use and after that we both went in to check out the other purse. I eventually found it buried down below other stuff but it still looked ok even though it's fading and has lost some of its glitter.
READ ALSO: Dear MIMsters: Was I Wrong To Stop My Husband's Married Friend From Doing This?
My SIL said it is manageable and will consider using it. Hours after she left, I suddenly realized that I could only find my old purse in the wardrobe. I searched everywhere carefully and I discovered that my new purse was gone. I didn't want to believe she took it so I called her and asked when she wants to come for the purse or if I should bring it over and she replied casually that she has already taken it ('it' being my shiny new purse that has never been used). I was livid and furious but I bit my tongue and said ok and hung up. I'll be seeing her next week, I want to find a way to nicely tell her to return my purse. I need tips please.
P: S:  I'm married into a very tight knitted traditional family, the ones that believe a wife must show her in-laws 150% respect and if you're rude to one, you are rude to all. I just want my stuff back without being the main subject of the next family meeting.