After Remarrying Her Ex-Husband, Juliet Mgborukwe Is Set to Divorce Him a Second Time | See Why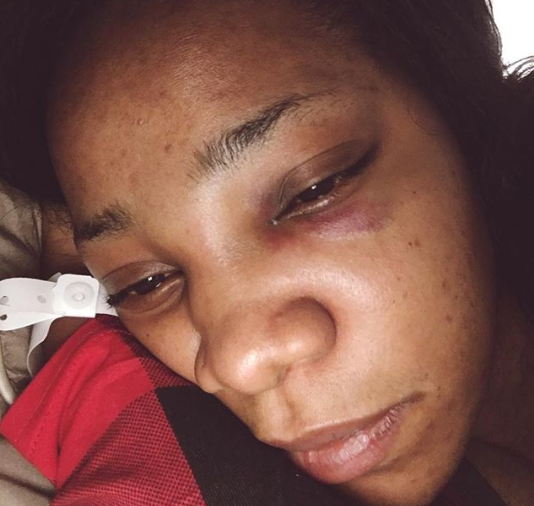 Nollywood actress and former Sound City presenter, Juliet Mgborukwe and Chima Ojukwu got married in 2011, separated in 2012, just months after their wedding, but got back together in 2014.
At that time, she claimed they went their separate ways due to irreconcilable differences. A while after, the couple they decided to give their marriage a second chance which made Juliet move to the US to start afresh with Chima Ojukwu.
READ ALSO: Celebrity Mum Juliet Mgborukwe Gives Marital Advise: "Don't ever stop dating your wife or ever stop flirting with your husband"
In 2015, the couple welcomed their first child, a baby boy and in 2017 they welcomed the second child, a baby girl at a hospital in the US.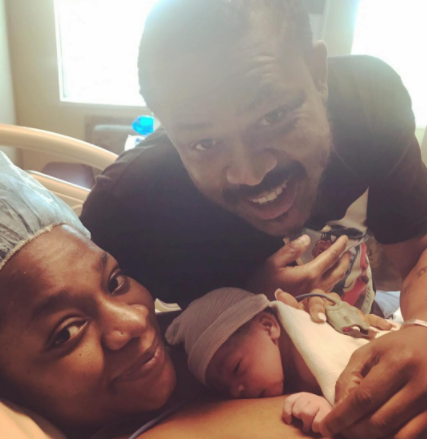 Fast forward to 2018, the mother-of-two has decided to finally dissolve the union again with claims of domestic violence by her husband.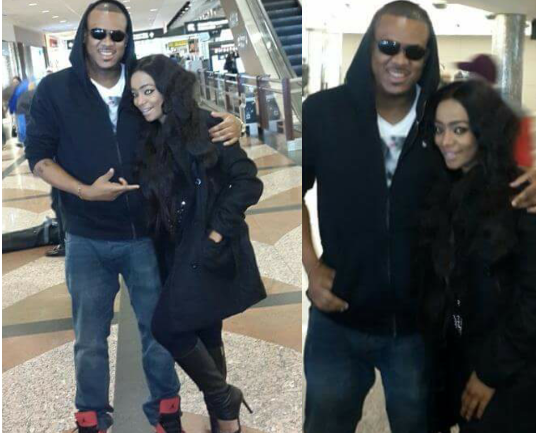 Juliet made the revelation via a post on her Instagram page.
"Things sometimes are not always what they appear to be. For Chima and his people spreading fake stories, please move on, I have moved on with my life already.

I choose not to talk about my personal life, that chapter of my life has been closed the day I walked with my kids months ago and it remains closed forever.

My kids and I are in a happy place, and that is all that counts; I will appreciate if Y'all can please respect that as well as we have little kids involved and we are focused on raising our kids right.

Thank Y'all for your Love, concern and understanding, I appreciate. Sorry had to take down the first post, couldn't stand looking at me Blood. "
READ ALSO: See Why Juliet Mgborukwe Has No Fear Flaunting Her Marriage on Social Media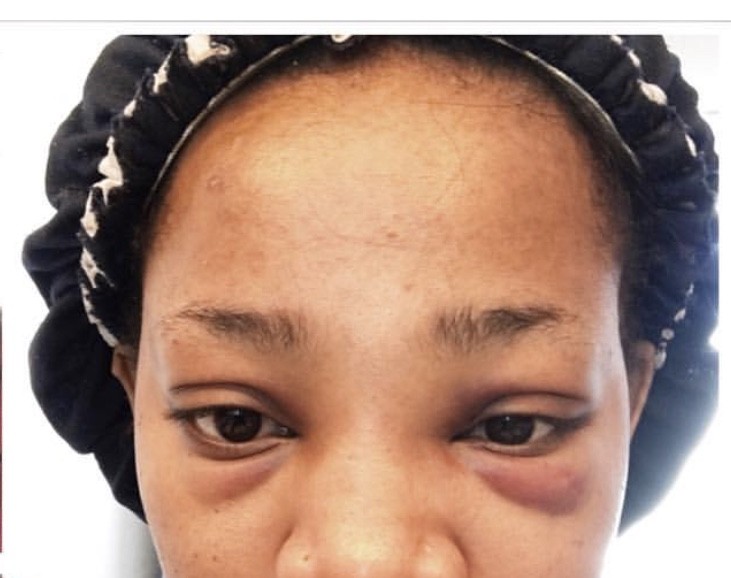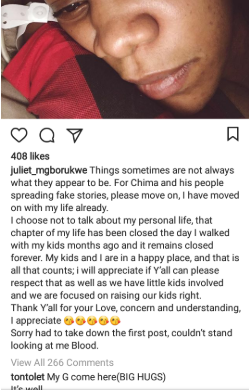 In September 2011, Juliet met US based Chima Ojukwu and within a week, they were engaged. Less than three weeks after they met, Juliet and Chima had their introduction – on the 29th of September 2011, which was followed by a traditional wedding on Oct 4th.
READ ALSO: SHOCK! Actress, Bose Alao Apologizes to Hubby, Rasaq Omotoyossi & Family After Publicly Ending Her 10 Year Marriage Over Domestic Violence
The white wedding was scheduled to take place in January in the US but it never held. A few months later, Juliet changed her Facebook status from married to single. After months of keeping mum about what really happened, Juliet gave an interview revealing that her marriage ended a while back after just a few months.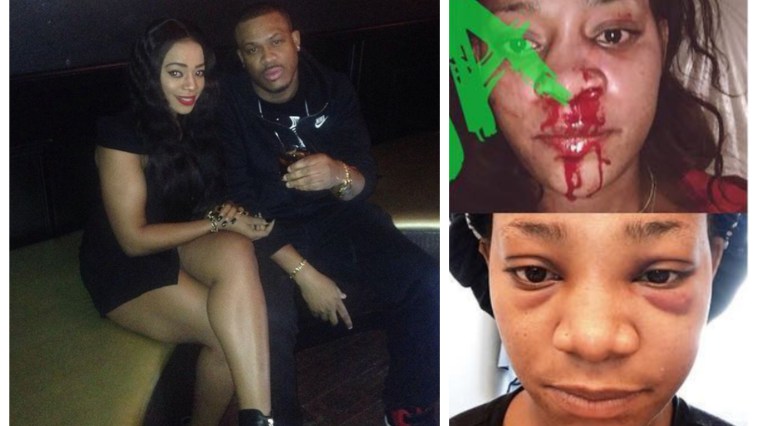 "We parted ways over irreconcilable differences. We were incompatible. At a point, being in the marriage became life threatening. If I was still in it, my enemy may have been dead by now, all in the name of trying to make it work and to avoid what people will say.

I had to cancel the wedding in America because here in Nigeria where my family and his family are, there were verbal and domestic abuse. Going to a foreign land where I knew no one would have been worse. So, there was no need for the American wedding since it was already failing in Nigeria."
READ ALSO: "This Is the Only Solution to Domestic Violence" – Nollywood Actor Yemi Blaq
Chima's friends alleged that Juliet cancelled the wedding not because she was abused in the short-lived marriage but because she found out Chima wasn't as rich as he claimed.
Juliet, however, debunked the allegation saying;
"I didn't marry him for money and I don't know where people got that perception from. Maybe because I am an attractive lady, people assume I will only date for money but that's not true.
What matters to me is love. If I was going to get married because of money, I would have been married to other men far richer than Chima long ago.
But I turned down a lot of offers because I wanted to love and be loved. I am comfortable with the money I make from my job, so money wasn't the deciding factor in that marriage."