Chioma "Chigul" Omeruah Lends A Voice To 'Wife Material' Debate, Making a Case for Singles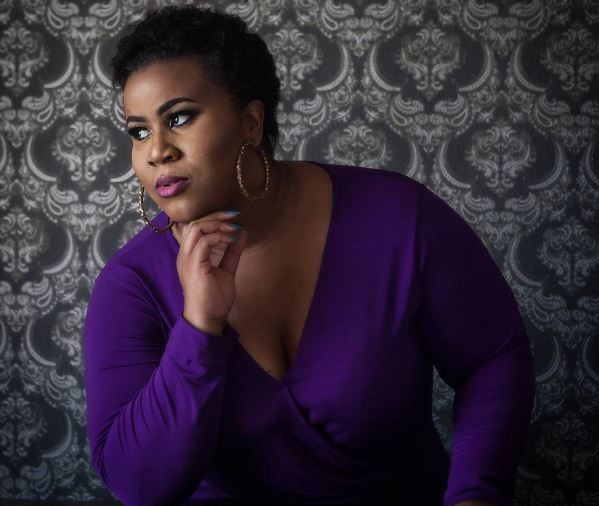 https://www.instagram.com/p/BmeYkRunzj0/?taken-by=theonlychigul
Issues about marriage are here to stay, aren't they? Joining the trend on the discussion of who a wife material is, is Nigerian comedienne, Chioma "Chigul" Omeruah.
Chigul, the daughter of Anambra state former governor, Samson Emeka Omeruah, who is known for her comedic voice notes has delved into relationship talks, particularly narrowing in on the subject of "marriage" and the whole idea of women being wife materials.
Her Instagram post which must have been inspired by some other persons who brought the issue to light, emphasized on the fact that many women out there have the word "wife" written all over them, but many men searching for wives cannot 'read' that inscription.
According to Chigul, who got married as a virgin at the age of 33 and whose marriage crashed a year after, "A lot of women have "wife" written all over them, but they keep entertaining men who can't read."
The prolific comedienne also extended this metaphorical statement to some women whom she said could not read the word, "husband" into their men, too.
READ ALSO: WATCH: Comedienne Chigul Shares Never-before-heard Stories of her Failed Marriage 
Literally, though some women dated the right men, they however could not decide for themselves that those men were proper husband materials.
"It's stolen…but I thought it gave some food for thought and it goes both ways… some chicks can't read either… atink!!! Yahhh!," she added.
The funny woman directly implied that the inscription rendered by her was food for thought and many of her followers agreed with her.
Reno Omokri had also listed the qualities of a wife material (read here).
READ ALSO: Comedienne Chigurl's Posthumous Birthday Message to Dad: "I will do my best to make you proud!"
According to Omokri, a wife material amongst other qualities he posited, must not be materialistic, and must be ready to stick it out with her man.
And it appears Chigul thinks quite a lot of ladies have these qualities and much more.