Mothers in Bonny Island March In Protest After 9-year-old Girl Was Allegedly Raped By Man Who Is On The Run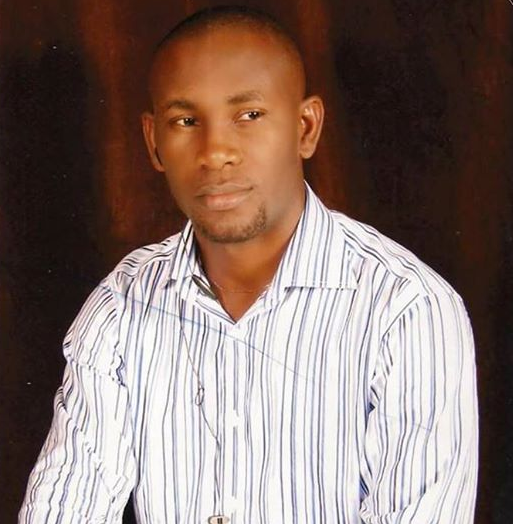 Mothers in Bonny Island, Rivers State have taken to the streets to protest against the alleged rape of a 9 year old girl  by a man who is now on the run and is trying to evade justice.
The alleged rapist is one Mr Fubara Manilla Pepple , who is also accused of having raped his own 8 year old biological daughter.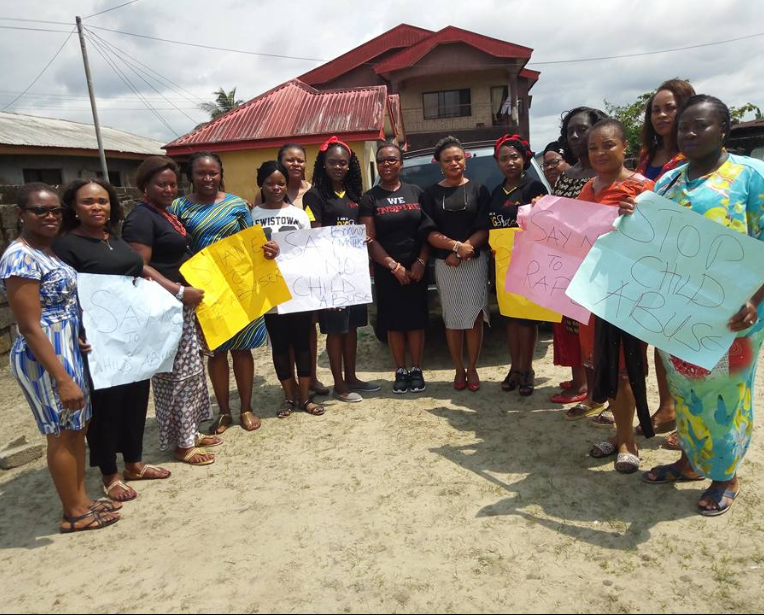 According to Facebook user, Choice Kalada Pipmas Pepple, Mr Pepple raped the 9-year-old girl on the floor of the passageway close to his bedroom,  after which he used a white handkerchief to clean her up then "advised her to tell her brother that she fell on the bathroom and cut her private part".
As the rape case was brought before a Bonny magistrate Court by Coconut Estate at about 9 am yesterday, 14th of November, women took to the streets with their placards to protest against rape. Their placards read, "say no to rape" and "Bonny mothers say no to child abuse."
See More Photos And Screenshots Narrating The Incident Below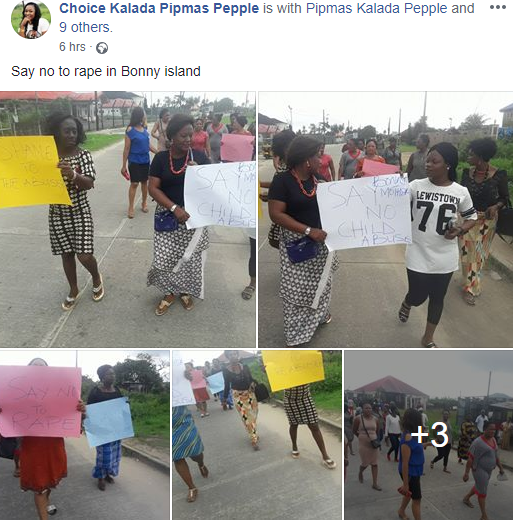 READ ALSO: Parents Beware! | Serial Rapist Arrested in Lagos