How South African Woman, Zizo Apleni Raped & Impregnated By Her Father Over The Course Of 12-Years Got Justice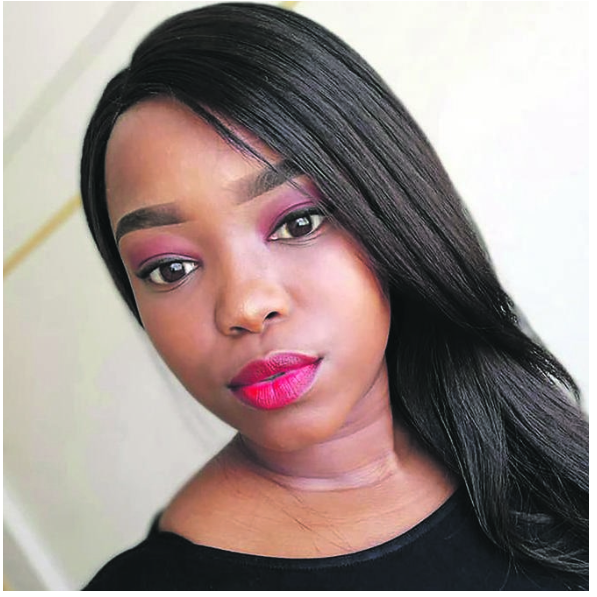 A rape survivor, Zizo Apleni, 24, from Dutywa, South Africa has encouraged women to speak out against gender violence and rape.
The young woman decided to speak about her rape ordeal at the start of the 16 Days of Activism Against Gender-Based Violence.
READ ALSO: South African Woman, Busisiwe Mhlongo, Defiled By Cousin Shares On Her Struggle With Depression And Multiple Suicide Attempts
Zizo, a gender activist had earlier written a book she titled: My Father Took My Innocence in which she relived the unfortunate ordeal of her father raping her for 12-years (Between 2001 and 2013); she was 7-years old when the first rape occurred.
She recounted:
As I was young, I didn't know what he was doing was wrong. I only found out what he was doing after our hostel manager taught us not to have sex with our boyfriends.

When I got home, I told my father what our hostel manager told us. He started threatening me and said I should never report it, because no one would believe me.
READ ALSO: South African Woman, Zamandelu Recounts Sad Story Of How Her Own Mom Protected Man Who Abused Her and Her Sister As Kids
However, because Zizo obeyed her father, her mom did not know about her ordeal in the hands of her father until 2013; when she became pregnant with her father's child.
She said:
"I told her my father had been raping me for years. We reported it to the police and he was bust the same day. I was helped to abort the baby. In 2016, he was sentenced to 12 years in prison. My mom was very supportive."
SOURCE: DailySun