Dear MIMSters: I Sowed It, I Reaped It And I Am Proud Of Me | Part 2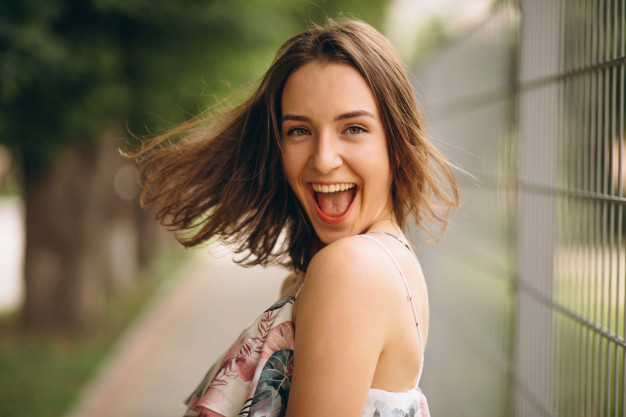 On my 42nd birthday, I decided to take 'me' out on a date. I ate, danced and got a suite for myself. I was not going to allow lack of a decent man in my life deny me of getting my groove on. I had booked to spend my whole weekend there. I got great massage, swam, danced and had all the fun I could all by myself. I never knew someone was watching how I was having a good time all by myself.
I had checked in on a Friday and by Saturday evening, while I was lounging by the pool side, this tall, dark and handsome dude walked to me.
Below is our conversation:
Him: Hello, pretty
Me: (No need for posing now! LOL) Hi! (I said Hi! Handsome under my breathe. #Winks)
He would tell me later that that was what attracted him to me. He said he couldn't fathom how a woman would be by herself and still looked so radiant and full of life.
READ ALSO: Dear MIMSters: I Sowed It, I Reaped It And I Am Proud Of Me
We got talking like we've known each other forever. It was also his birthday and he had come to spend some time all by himself, too. He was a single man of 45-years old. Never been married, comfortable, confident and the icing on the cake was that he was waiting for a woman like me. A woman whose head hasn't been bowed by any struggle. I told him about my son and the first time he was meeting him and my parents, he had gifts for all of them.
"My Own" (That's what I call him) and I got married 6 months later and it's been blissful these past five years. Our careers have progressed, and we have been able to do so much within five years. We had 2 daughters within the first three years of our marriage and my hubby never stops telling me he is blessed because he found me.
I can tell my story smiling today but it was never this easy. To every single woman out there, please do not settle for less. Do not be a side chick to any married man. Wait for your own, and while you wait, enjoy where you are on the way to where you are going. Do not let any one put you under unnecessary pressure. For me, even if a single man never came my way, I would rather remain single than be a side chick to any man. Now, when I say a single man, I do not mean every man o! Open your eyes well, and do not settle for what you will not want in marriage while in courtship. Above all, pray! There is nothing prayer cannot get you. All the while I was waiting, I made it a point of duty to always tell God my specs in a man and did he deliver! God is too faithful to fail.
By the way, a little boy is kicking in my tummy now!