Family World With Paula – Season 1 Episode 6: Fathers On How They Are Parenting Today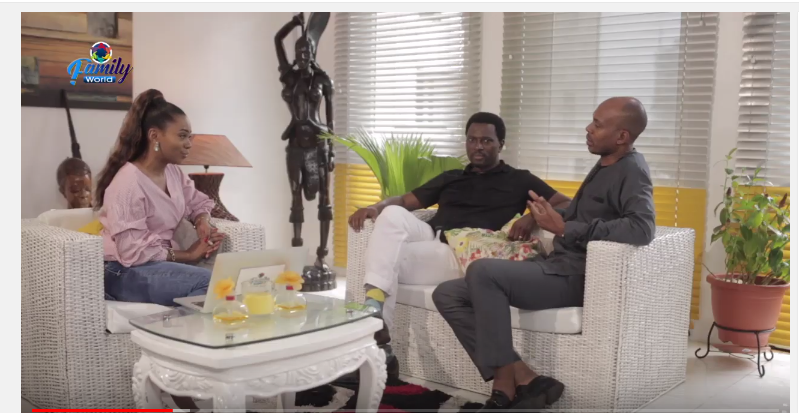 Fatherhood is going through a phase, demanded for by changing times, education and awareness to transcend the traditional image of fathers as mere providers and disciplinarians.
On this episode on Family World With Paula, Paula Rumm sits with two hands-on dads, Kunle Daniel and Derek Nwafor as they delve into the subject of how changing roles is impacting slowly but surely on fatherhood.
The insightful discussion features key components of parenting for men in modern times. The gentlemen share with Paula their unique fatherhood experiences as well as choices.
One thing is most obvious, dads are choosing new approaches to parenting, getting involved and raising their families more deliberately. Definitely makes for an interesting watch.