5 Nigerian Women Creating Wealth On Instagram That You Should Draw Inspiration From
Information is the new wealth if you know what currency it pays in. Some tech-savvy Nigerian women entrepreneurs who understand working smart and actually put their guts to action are taking advantage of the photo and video sharing services of Instagram to drive their passion. You may not know them by their faces but you will sure know them by their brands and works.
If you still do not know them by their brands or names, you are probably using social media especially Instagram wrong. These business savvy women may be mums or not but they have ambition and excellence in common, translates to they are smiling to the banks because of their products and services that they have succeeded in branding and marketing.
READ ALSO: 5 Celebrity Single Mums Who Are Winning
These business women have carved a niche for themselves in their various fields. They offer products and services ranging from hair extensions, weight loss tips, sex enhancers, events planning, styling, photography and so on.
In no particular order, here is a list of  5 women entrepreneurs whose names should ring a bell when Instagram business gurus are mentioned:
1. Damola Ladejobi (AskDamz)
Damola "AskDamz" Ladejobi is a multi-award-winning weight loss and nutrition expert on Instagram that monetizes her knowledge of  fitness, diet and meal plans for weight loss.  Also a food blogger, AskDamz is well-known for her remarkable weight loss interventions that sees her clients shed incredible amount of weight.
Damola ventured into the weight loss business after she shed 35kg off her own body. She is a weight management consultant for overweight people who are looking to get in shape and stay healthy with little or no exercise by eating right.
Her instagram handle where she engages her clients is a beehive of activities, and she is cashing in big on it.
READ ALSO: Oprah Reveals How She Demanded Equal Pay for Her Female Staffers
2. Hauwa Saidu Mohammed (Jaaruma_Empire)
Next on the list is Hauwa Saidu Mohammed popularly known as Jaaruma. Hauwa is the CEO of Jaaruma Empire, a company that specializes in the sales of sex enhancers called 'silky kola', with 'lakanin ningi' and 'goron jaaruma'.
The newly-wed Hauwa is popular for the controversial nature of her products, services and her dramatic sometimes vulgar style of advertisement.
Hauwa claims she is Nigeria's highest paid sex therapist and charges One Hundred Thousand Naira (N100,000) for phone consultation, Two Hundred Thousand Naira (N200,000) for in-person consultation and Five Hundred Thousand Naira (N500,000) for home service (strictly for women).
READ ALSO: 9 Business Ideas For Stay-At-Home Mums In Nigeria
3. Doris Nkumah (MizWanneka)
Doris Nkumah, CEO Hair by Wanneka, is a vendor that is popular for the affordability of her hair extensions and most especially, her mode of advertising; dancing while displaying the lushness of the weaves which endears her customers to her and translates to high patronage of her weaves.
The petite wife and mum-of-three has a huge following on Instagram; the self-acclaimed hair boss is also known for her chic fashion sense and her fetish for sneakers. The mother of three also owns a lounge, Wanneka's lounge, located in Lekki.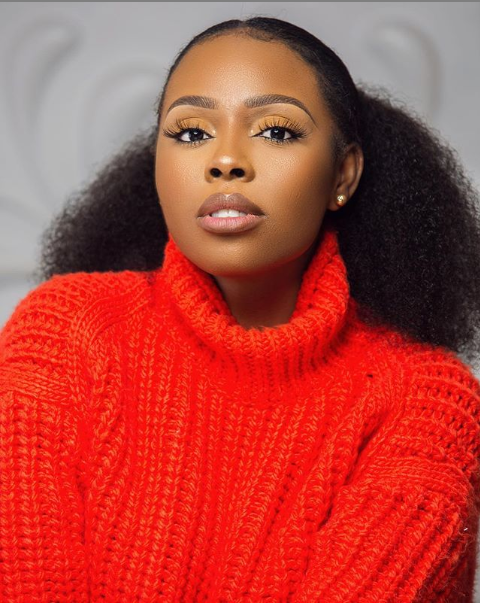 4. Zuwairah (Amal Botanicals)
Zuwairah is another silent money spinning mum. The mum-of-3 turned her passion for healthy non-toxic natural baby skincare products into a money making venture.  She is also beloved to many mums who praise her natural children and baby soaps and body cream formulas  soaps.
Read between the lines, making money does not have to be noisy, Zuwairah is definitely smiling to the bank on a regular basis riding on the advantage of the instant visibility that Instagram offers.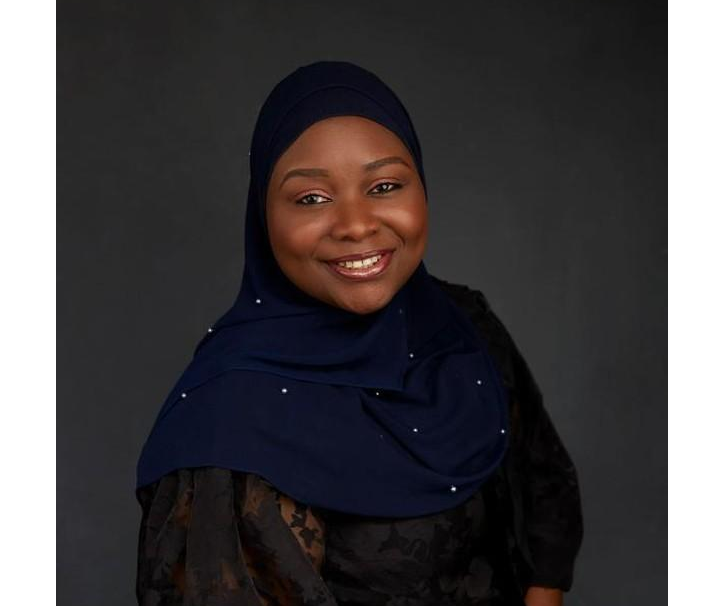 5. Oluwatoyin Onigbanjo (August Secrets)
Toyin is the founder of August Secrets, a healthy baby and toddler foods solution company. The mum-of-two and budding Instagram entrepreneur is beloved to many Nigerian mums who swear her baby formulas turned around their children's eating and made them happier .
Today August Secrets is a household name, with major distribution channels. Her baby-friendly organic products have successfully become a competition against the popular imported baby formula with more and more mums picking her August secrets options off supermarket shelves.