Dear MIMsters: How My Choice In Marriage Got Me To Where I Am Now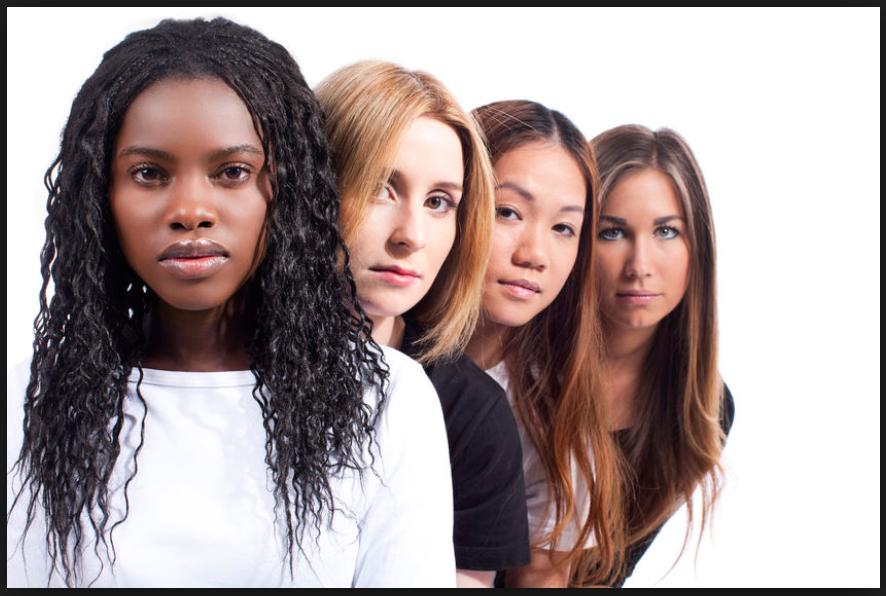 I was recently invited as a speaker at a conference held for women and it was an eye-opener for me. Like majority of the other female speakers, I can confidently ascribe my success in life to God and the man I married. Brooding over the submissions of the other women at the conference, I can tell you that the man you choose to spend the rest of your life with as a woman; will determine – to a large extent- how far you will go in life.
READ ALSO: Dear MIMSters: MIL Was In Charge Until I Woke Up From My Slumber And Sacked Her     
Before I get down to telling you my story, let me seize this opportunity given to us by the admin of this page to share our stories, to inspire someone to be deliberate on the choice of man she settles for. If you have already missed it in marriage, I hope you'll find some strength to make amends.
Going on dates, having candle-lit dinners, going on shopping sprees, giving and receiving gifts must never take the place of having deep seated conversation about what to expect  in marriage. If necessary, you should have written documents to back up the agreements between you and your partner. Someone may want to ask: why? Well, isn't marriage a contract by its definition?
READ ALSO: Dear MIMsters: Pressured Into Marriage To Be Called Mrs & Look At Where I Ended

My name is Bimpe and I have a friend like a sister, Ranti with whom I graduated from the university about 15-years ago.
During NYSC, Ranti and I registered an NGO and we started to push for grants from International bodies. As at the time we both got married, we had pushed our request to about 85% success.
Meanwhile, during courtship, the men we were engaged to knew what we were into and none of them said anything against our job outrightly. My then fiancé, who is now my husband would always ask probing questions about what we do while Ranti's then fiancé, now her husband would always tell her she was spending too much time doing research and traveling. Unfortunately, my friend did not see those as red lights. She would dismiss it as her man caring about her welfare. Well, we both got married, and things began to unfold.
While my husband would sit with me, help us conduct research, and write professional proposals for us, Ranti's husband would send her on unnecessary errands and with time, he ensured she majored in minor and minored in major. Soon, he asked her to resign from the NGO and seek a teaching job. He said he wants a more hands-on wife and not one who would be traveling all over looking for grants.
Eventually, after going back and forth on what she wanted which was clashing with what her husband demanded of her, she was instructed to submit to him.
Unfortunately for her, a month after she resigned and relinquished her rights to me, we got our first International grant which was to the tune of several millions of Naira. And because Ranti was with me from the onset, I offered her some money but her husband kicked against it.
With time, we started to drift apart. Or should I say, her husband ensured she stayed away from me. Seeing that the pressure was too much on me after Ranti resigned, my husband moved into running the foundation with me. Few years after, I cannot describe how far we have come as a couple and as business partners.
READ ALSO: Dear MIMsters: Judging By This Counsel From My Fiancé's Dad, Should I Hang In There Or Run For My Dear Life?

To be married is great but you should never have to lose who you are because of it. There are women who desire to be full time housewives, so a man who wants a full-time housewife should look for such women, not kill the dream of the ones who desire to work.
My sisters, before you settle with that man, dot all the Is and cross all the Ts to guard against stories that touch.