More Details Emerge About Busola Dakolo's Official Complaint Against COZA Pastor, Biodun Fatoyinbo | Details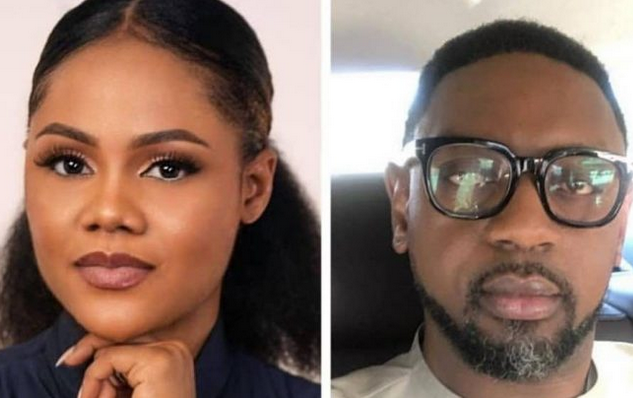 More details have emerged after mom-of-three Busola Dakolo who accused Senior Pastor of Commonwealth of Zion Assembly (COZA), Biodun Fatoyinbo of raping her filed a complaint against the man of God at the police station.
On Thursday, news made the rounds, saying Busola, wife of popular R&B singer, Timi Dakolo had filed a complaint against the married clergy (read here).
According to a report by YNaija, Busola Dakolo's legal representative filed the petition at the office of the Assistant Inspector-General of Police in Lagos on 27th June, 2019, a day before the release of the explosive video where she narrated her harrowing story of rape by Fatoyinbo.
The Nation reported that the police have begun investigation into the complaint. A police source confirmed the news, saying:
READ ALSO: 'COZA Pastor, Biodun Fatoyinbo raped me'- Timi Dakolo's Wife & Mum-Of-Three, Busola, Says In Shocking New Video
"Yes, she already came to the police to file a case with us before she even came to the public. The case is here with us in Lagos.

Some of the Ogas here say the Biodun man has found out and is trying to move the case to Abuja, but that is not possible because the lady in question is resident here and she filed here. An investigation is ongoing, and I am telling you, what we are finding is bigger than what the mouth can say."
Mrs Dakolo is the third person to have accused Pastor Fatoyinbo of rape, after Ese Walters and an anonymous woman who detailed her rape story in another explosive interview with YNaija.
The lady who is a former staff and member at the COZA church detailed how the man of God raped her whilst she was on a church assignment that required her to visit the pastor's home, read details here.