Beauty Entrepreneur, Kiki Osinbajo Weighs In On The Growing Obsession Of Women With Skin Bleaching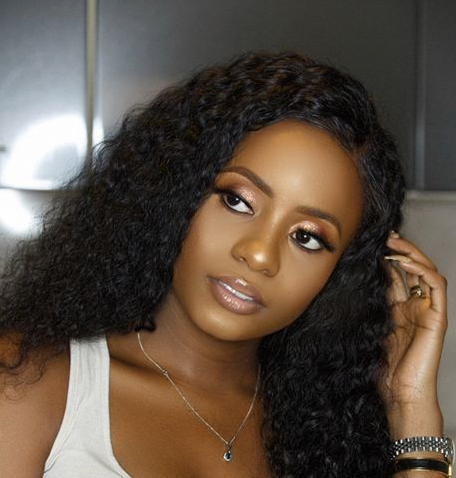 Reactions have continued to trail the shocking instant skin bleaching video that went viral a few days ago. Kiki, the daughter of Vice President Yemi Osinbajo has weighed in on the growing popularity of indiscriminate skin bleaching among Nigerian women.
Osinbajo, who is a beauty and makeup entrepreneur lamented that many women were in her DMS blatantly asking for products that could whiten their skin complexion.
She decried the obsession of women judging themselves as beautiful only when they are have bleached their skin. In a series of Instagram posts, she challenged the erroneous perception that light skin is better than dark skin.
READ ALSO: Kate Henshaw Has A Message For Mums Who Buy Unverified Products To 'Glow Their Babies'
Kiki also corroborated actress Kate Henshaw's stand on bleaching the skin of babies, she wrote:
"What type of world are we bringing our kids into? Where they are not accepted in "Africa" by Africans for being dark skinned.
See the screenshots below: