Dear MIMsters: How I Went From Being The Househelp To Becoming a Helper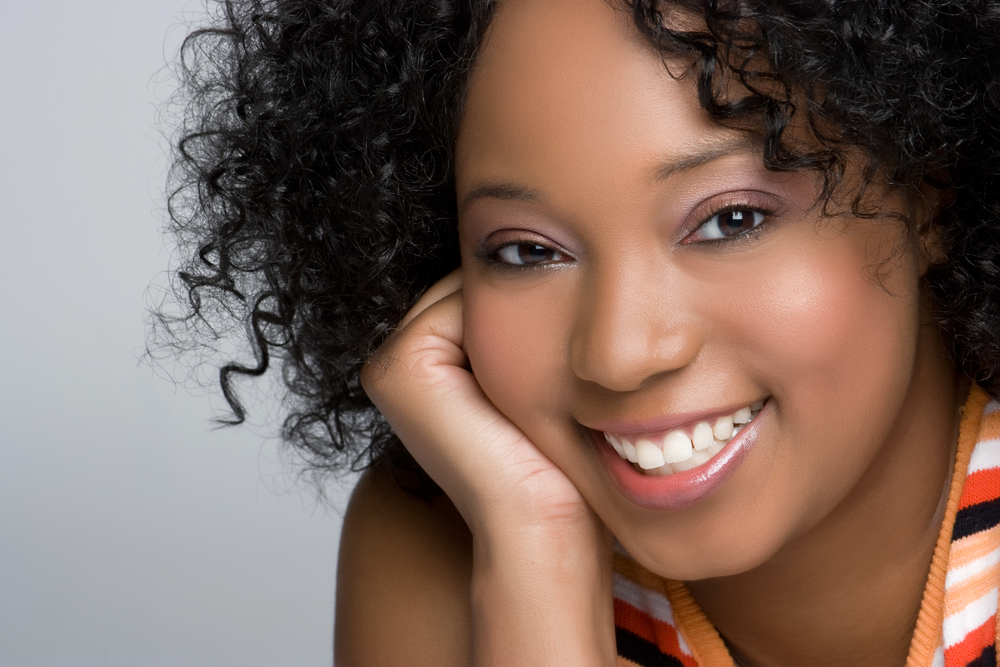 Growing up was very tough. In primary school, we couldn't afford lockers, school uniforms & text books until I managed to finish. In secondary school, there was no money, no help. My grandmother was at the verge of giving me out as house help to someone in the city when my older sister's hubby (newly married then) came through. He promised to pay my school fees while my late mother's elder sister would buy my books.
You know what? The books were never bought. She never cared for me due to the animosity that she had with my late mother.
A neighbour in our yard at that time gifted me money to buy two 60 leaves exercise books which I used for class 1 & 2. My fellow schoolmates gifted me their spare school uniforms. I never had a textbook.
What about the in-law that stepped in, you may want to ask? Hmmm, that was where my woes started.
I had to move in with them since he's the one paying the school fees. Before long, that my in-law started making sexual advances at me. He tried for like a thousand times & I refused him a million times! It got to a point that he started threatening to stop paying my school fees if I don't give in but I stood firm  against it, even without informing his wife (my older sister).
His sexual harassment continued for six years while I lived with them as their house help, their Nanny & their farmer, no family member or friends knew about it.
This my in-law started delaying the payment of my school fees, he grudgingly paid it most times and on several occasions, told me boldly that "after training you now, you will go and train your village people later".
After I finished secondary school at 14 years, my struggle for survival continued. I started working at the age of 15. I worked at timber shops, cosmetic shop, then followed friends and came to Port Harcourt where I
have worked in pool offices, restaurants, worked as contractor rep, worked in a hospital. All these struggles was just to enable me eat and survive.
Later, I started having the desire to achieve a university education. So I knew that I had to step up my game. I got a job as a receptionist in a company. Thereafter, I became a sales supervisor at an eatery where I was then able to raise money to buy a university part-time form.
In 2005/2006, I got admission into the university and also a 20k job in a company as cleaner/office assistant. Today, I am an accountant in this same company while I still pursue my other dreams.
The in-law I mentioned earlier, though he's late now, apologized to me some years back when he became very sick and saw how I was very supportive to him and his family. I ended up training two of his children, one to university level and the other one to learned a trade.
Today, I am good. I am comfortable. I will say God has given me everything and has blessed me beyond expectations. Though yet single, I am happy that I made it till 40 and I know that marriage would come sooner than later. I thank God so much for my life, for all the highs and lows, for the depressive and joyous times, the near misses, the dreams that came through, all the material things, and the wisdom to live and all.
Like the saying goes, life begins @ 40. My life has just begun! Thank you Jehovah God!