Medical Expert, Dr. Tunji Akintade Gives Handy Tips For Healthy Living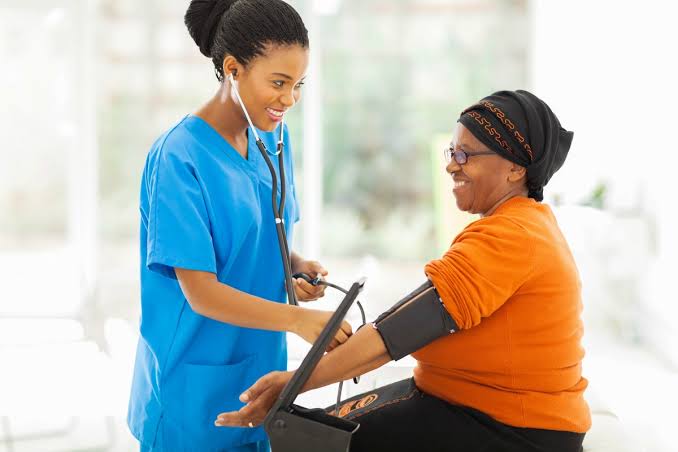 Good health is perhaps the most overlooked blessing but it should not even be so; considering that it is impossible to lead a fulfilling life with a compromised health. Regular medical checkups are an important way to stay on top but that is not something a lot of Nigerians adhere to. Advising on that, the Chairman, Association of General and Private Medical Practitioners of Nigeria, Dr Tunji Akintade, has shared tips that we can adopt starting from this new year.
Speaking with a PUNCH correspondent on Thursday, Akintade urged Nigerians to start the year by undergoing medical checkups.
READ ALSO: Self Care Practices For Mums: 5 Tips From Pyschotherapist, Tayla Knable
The physician noted that a checkup was necessary for evaluation and to seek medical attention where needed instead of becoming negligent and suffering deteriorating health that may later result into life threatening conditions.
He said;
"There is no doubt that the body, for whatever years we've spent on earth, needs a constant check, as well as rest, at a point in time. Therefore, if we need to use the body for a longer period, it is necessary to take care of it.

At the beginning of the year, my advice is that we should go for a checkup, we need to evaluate the challenges that our body had in previous years.

There is the need for people to go for a regular medical checkup this New Year at a certified facility by a certified practitioner."
The General Health Physician added that a comprehensive would go beyond the regular physical checks, saying that vital body organs must be checked for proper evaluation.
 "There is also the need to check the heart, lungs and reproductive organs to determine the kind of care to give to these body organs.

How comprehensive you will go depends on the plan you have under your health scheme.

There is also the need for the practitioner to do a review of your health status in order to know your medical history. Also, your body mass index must be checked,"
he said.
He also advised Nigerians to cut down on alcohol and their smoking habits, adding that exercise must be prioritised by individuals in the New Year.