Experts Harp On Family Planning As Effective Strategy Against Maternal Mortality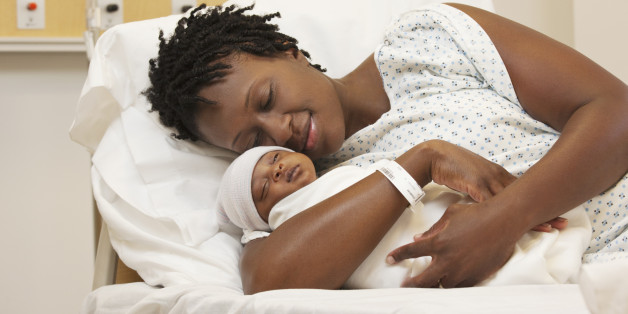 To reduce maternal and child mortality, family planning has been identified as the most cost-effective means to improve the health of mothers in Nigeria.
The Zonal Coordinator, Nationwide Family Planning Campaign, Adeniji Raji made the remark at its inaugural meeting held in Lagos. Raji said family planning helps people to have the desired number of children, which can lead to improved health of mothers and contribute to the nation's social and economic development.
According to him, Lagos, which is the most populous city in the country, is leading in provision of free family planning services, with 60.5 per cent of women positively disposed to the practice.
"We want to create awareness in our communities, preaching the importance of having the number of children families want and to space them as they choose based on their health and economy, "
he said.
READ ALSO: How The Desire For Male Child Is Causing Maternal Morbidity, Mortality In Nigeria: Read These 3 Women Tales Of Woes
He added that they are going to encourage young people to make decisions about their lives and reach their full potential. He said the programme would include distribution of contraceptives and adoption of pill and barrier methods which are easier to implement.
The programme National Coordinator, Prof. Dolapo Lufadeju said they want to improve contraceptive prevalent rate from 18 to 30 per cent to reduce maternal death in the country.
"18 percent of women who need it can not get it, but if we are able to do effective family planning, we have already reduced maternal death by close to 50 per cent. This is our target,"
he said.
He however listed causes of death link to childbearing complications to include post partum, hemorrhage, and unsafe abortion. He called on Nigerians to take active steps to be involved in family planning, and support women in modern method of contraception to prevent unnecessary death.