Celebrity Mum, Tonto Dikeh, Dishes On What To Do With Relatives Who Hate, Disrespect Your Mum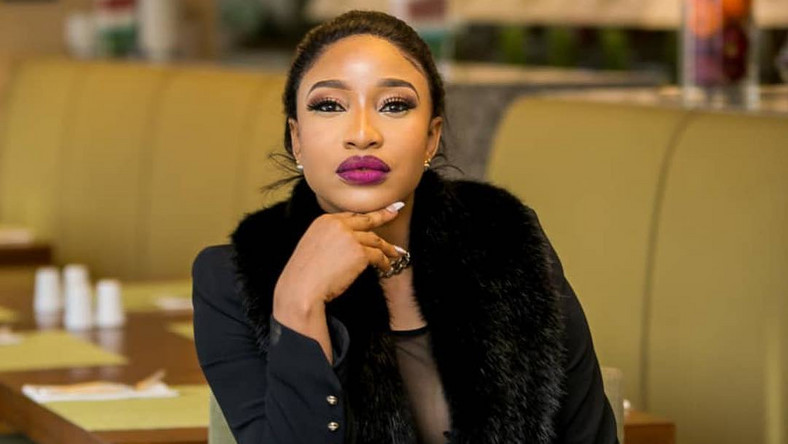 https://www.instagram.com/p/B8bwCnHnLCt/
Actress and mum-of-one, Tonto Dikeh has dished her thoughts on healthy family interactions and what to do with relatives who hate, or disrespect your mum.
Tonto, who took to her Instagram to give the advice also shared that mothers who have identified that certain relatives hate them should ensure that their children are never caught within earshot of such persons.
Buttressing her points, the controversial mum said if a person loathes you, they can not mean well for your child, you, therefore, must be vigilant and protect your own.
READ ALSO: Gutsy Mum, Tonto Dikeh Calls The Bluff Of Those Who Say No Man Will Ever Marry Her Again
Read her full post
"Avoid relatives that hate your mom, and disrespect her. The truth is that if they can't respect your own mother who you hold in high regard, their regard for you is superficial and fake. Anyone who vehemently dislikes you shouldn't be anywhere close to your children. This life is deep and the heart of men is malignant.

How do you know they mean your child well when they dislike you?
How do you know they mean you well when their loathe the womb that bore you?

Be vigilant; when they can't get you, someone close to you becomes the next target. So, shield your children from people that mean you no good."
See the original post: