Activist, Aisha Yesufu Talks About How Her Husband's Support Helped Their Marriage Thrive Despite Her Dislike For Chores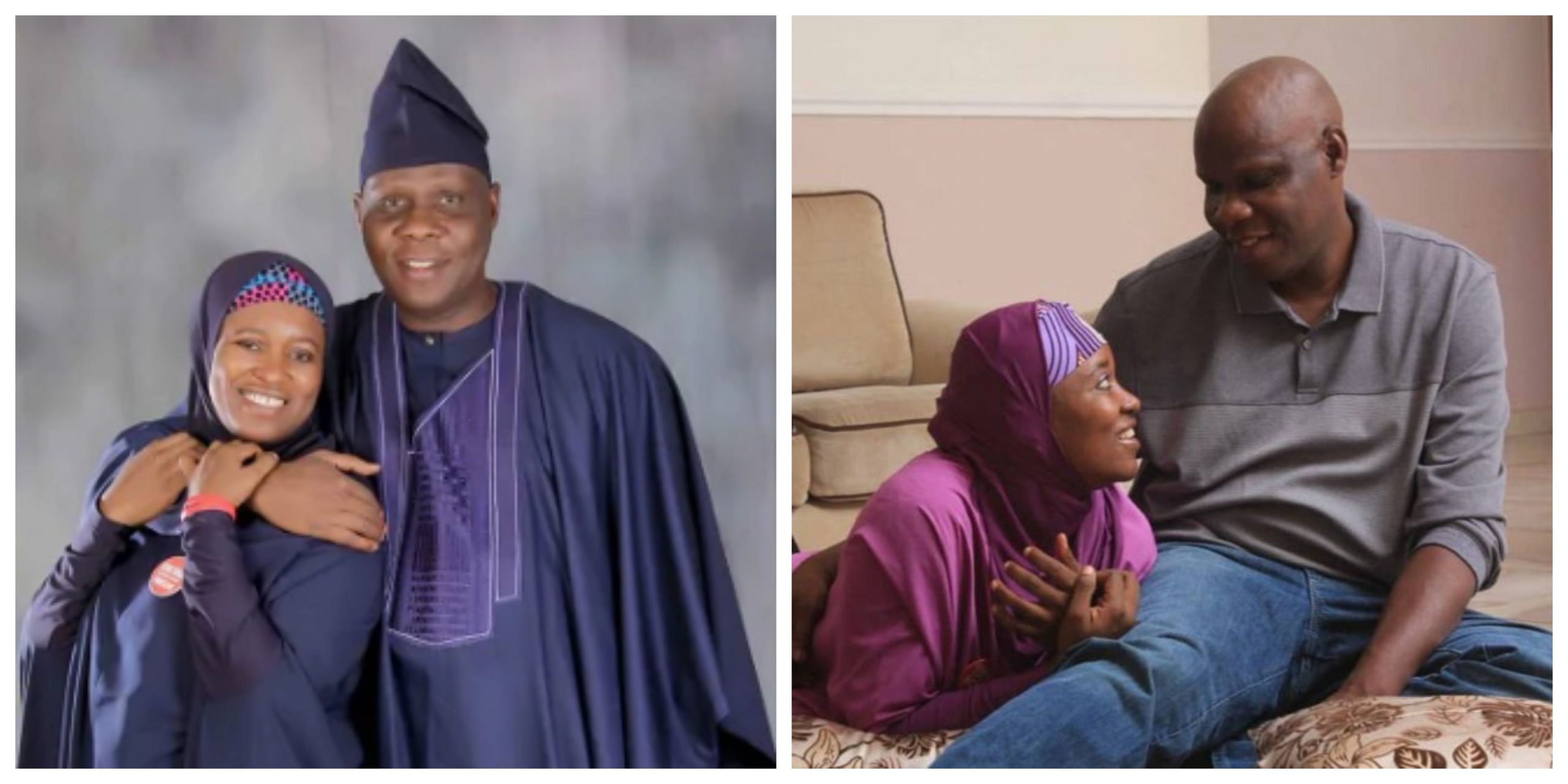 While recent social media debates on marriage is focusing on traditional roles and whether they make for a good marriage and all that, it could be that marrying one's friend, having mutual understanding and acceptance of each other is what will really matter in the long run. Reacting to the recent gender wars on social media about who should do house chores in a marriage and if a woman who hates chores is a good choice of a partner, Bring Back Our Girls co-convener, Aisha Yesufu took to Twitter to share her experience on the subject in her 22-year-old marriage.
The mum-of-two, who shares quite often that her marriage has been nothing short of a beautiful dream said her marriage of over two decades has thrived despite the fact that she made it clear to her husband when he proposed years back that she was sickly and hated house chores.
READ ALSO: '21 years of listening to each other's dirty talk' -BBOG Activist & Mum-Of-2, Aisha Yesufu's Romantic Note To Hubby Is Everything
According to the activist, when her husband proposed to her, she told him in clear terms that she was a lazy one, and that she hated house chores, not to mention she was always sick. Her husband, Aliyu, understood her quite perfectly and made help available to her from the first year of their marriage up until now.
Aisha revealed that from their first year in marriage, her husband brought in people that helped out in house chores.
She tweeted;
"When my husband proposed, (not on bended knees). I told him I was lazy and hated house chores and also I was always sick.

The sickness stopped but I still hate house chores. From our first year of marriage he got people to help me with house chores.

This year will be 22 years!"
See the original post:
When my husband proposed, (not on bended knees). I told him I was lazy and hated house chores and also I was always sick.
The sickness stopped but I still hate house chores. From our first year of marriage he got people to help me with house chores.
This year will be 22 years!

— Aisha Yesufu (@AishaYesufu) February 21, 2020