Dear MIMsters: Is My Behaviour Towards My In-Laws Abnormal For Anyone?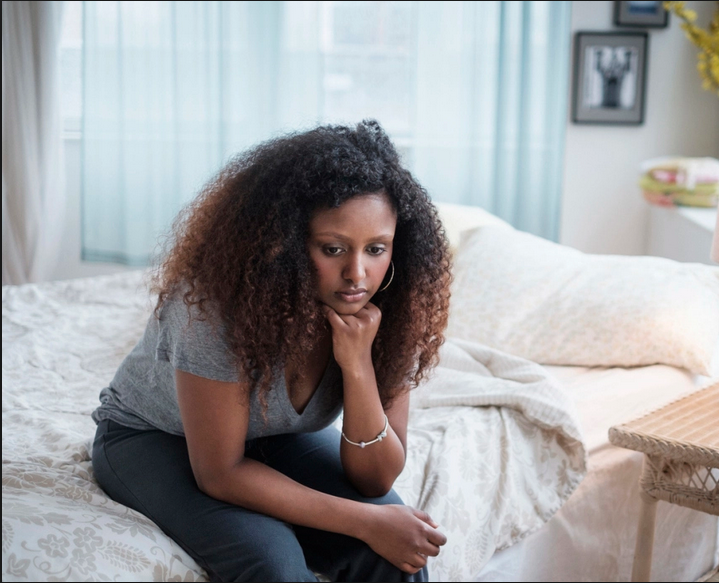 I am in a happy relationship with my partner and planning to get married next year in our home country. I just want to seek your opinion to find out if my behaviour towards my in-laws is abnormal for anyone.
We have been together for 5 years and have two lovely kids. We met abroad and now live there. We have problems like every other couple but always find our way through. I am a quiet type of person who does not like sharing my issues with anyone except if it is really necessary.
READ ALSO: Dear MIMsters: Why Did My Mother Tell My Fiance These Nasty Things About Me?
I grew up in a family where my father was the wealthiest and the head of his family. We were not really taught how to contact family members or ask about them because they always came to us. I have 4 sisters and no brother.
My concern is that my sisters-in-law, 5 of them, and my mother-in-law who all live in our home country complain of me not opening up to them and not talking to them a lot. They want our relationship to go beyond just hello and how are you doing? They want me to call them all the time and tell them what I am going through with their brother. Like being best of friends.
I feel pressured by what they are asking for. I feel their only concern should be the wellness of their brother. One of my SILs told me all these and said that is what they are expecting from me. That all they know is that I am their brother's woman and nothing more. They want to know me better.
My MIL too complains that I don't call her often. I usually speak to her after a week or so but she feels it is not enough. She got angry with me because of that. So I try to call 2 times per week now but I always don't know what to discuss with them apart from just greetings and messaging or commenting on their status.
READ ALSO: Dear MIMsters: What Do You Do With A Husband That You Do Not Love Anymore
Is it that bad not to open up to your inlaws? I don't even have a brother from whom I could see his wife behaving towards me. I really don't know how to behave with them. I have never met them face to face but while discussing with one it seemed they have plans of ignoring me once I am back home if I don't change that aspect of me. Despite that, I think they respect me as their brother's wife. He has just one older sister, the rest are his little sisters and I am the youngest of all of them.
I am 28 and he is 42. Thank you for your advice.