Shocking Reactions Of Some Nigerians To The Rape & Murder Of UNIBEN Student, Uwa Omozuwa Is An Eye-Opener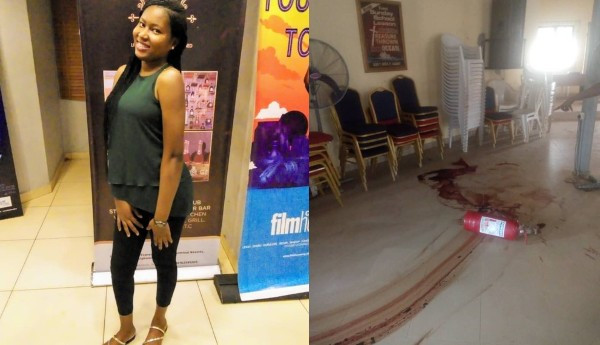 The rape and murder of UNIBEN undergraduate, Uwa Vera Omozuwa, has angered every right-thinking person, however, a few people have shared some shocking comments in reaction to the assault. These type of shocking comments are eye-openers to the fact that parents can't assume that their children are safe or that it is too early to start teaching them sex-education and how to spot abusers.
22-year-old Omozuwa was reading in a church when she was attacked. Some men took to Facebook and other social media to react to the news of her death – essentially questioning why she chose to read in a church among other things.
READ ALSO: Nigerian Man Shares Graphic Details Of His Unsuccessful Attempts At Raping Two Women On Separate Occassions
Some of the vile men defended the rapists and claimed that women enjoy rape even when they are crying. Some of the men advised women to "cooperate" with their rapists to avoid getting killed.
Below are a few reactions.