Star Actress, Lilian Afegbai Makes Strong Points To Young Women On What They Need To Do To Earn More Respect From Men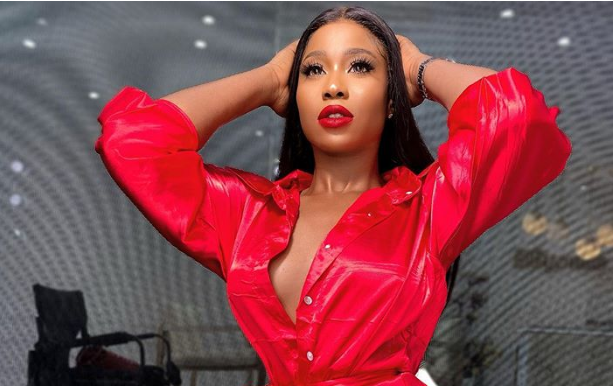 Relationships and matters of love are always hot topics on social media as a number of people have been known to give relationship advice.
Many relationships today are facing challenges and people who are not in one seem to have a clearer view on what to do to make things better.
For instance in this part of the world, it is believed that many young women depend on men to take care of themselves. It is also believed that several of these women do not reciprocate this show of affection.
Just recently, Nollywood screen goddess, Lilian Afegbai, took to her social media page to advice young women on what to do that would earn them more respect from men.
According to the film star, young women should build empires with their men because it is more respectful for them to do so. She also advised women to stop waiting for men to do everything for them and that they should ask their mothers if they are in doubt. In her words:
READ ALSO: Activist, Aisha Yesufu Tells Mature Single Women What They Need To Do To Find Love/Marriage
"Build an empire with him, then you get more respect…. Stop waiting for a man to do everything for you, Ask your mama."
See her original post below: