Pregnancy: Did You Know That Excess Ginger Consumption Can Cause Miscarriage? Find Out More From A Paediatrician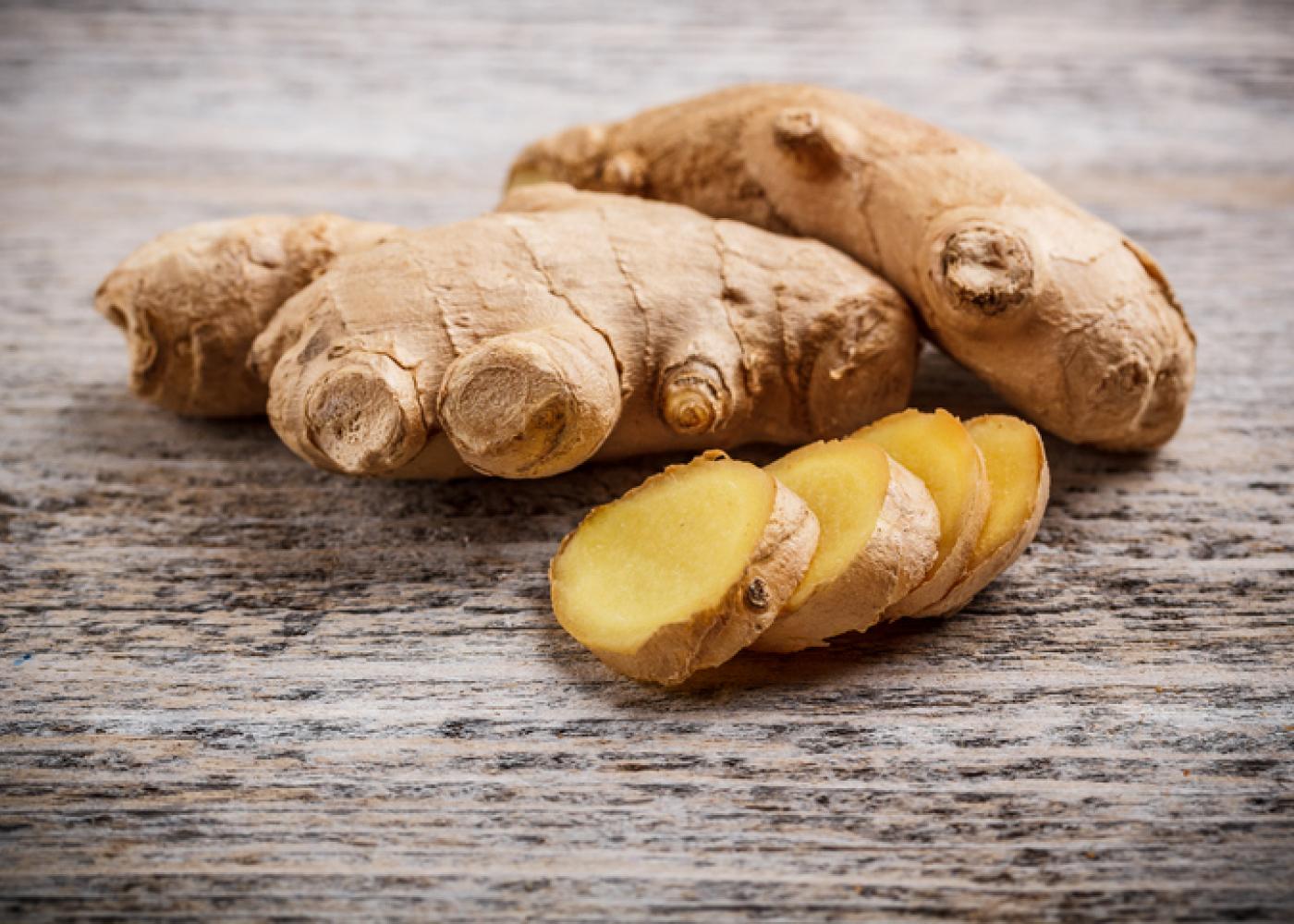 A Paediatric nurse at the Life Line Children Hospital, Lekki, Lagos, Mrs Alexis Essien, has cautioned pregnant women against consuming excess ginger.
In an interview with PUNCH correspondent, the nurse said that ginger could cause heartburn for those with an ulcer. According to her:
"Ginger has many benefits for pregnant women if consumed in moderation. However, if you consume excess amounts of it during pregnancy, it may lead to miscarriage.

It is not considered dangerous if what is consumed is less than 1500mg, but a pregnant woman should check with her doctor before consumption. Ginger may affect the blood sugar levels of pregnant women.

For those with gestational diabetes, it is best they consult their doctor if they wish to consume ginger during pregnancy."
The medical expert also advised pregnant women to avoid ginger if they had a history of vaginal bleeding, dizziness, clotting disorder or miscarriage.
According to Parenting.firstcry.com, moderate consumption of ginger by pregnant women helps regulate cholesterol levels and boosts the blood supply to the foetus as well.
READ ALSO: See The Many Ways Ginger Benefits Your Pregnancy Health and More
By consuming ginger, the blood circulation in your body gets spiked up. This boosts the blood supply to the foetus as well.
Ginger is effective in providing relief from nausea and morning sickness. It may help the body to absorb nutrients from the food consumed.
Taking ginger before bedtime helps to ease pregnancy-related indigestion, gas and bloating. It also helps to ease muscle pains and aches during pregnancy.
Moderate consumption of ginger during pregnancy improves the supply of iron and Vitamin C in the body and helps in boosting the baby's immune system.