Dear MIMsters: Why I Dislike My Mother So Much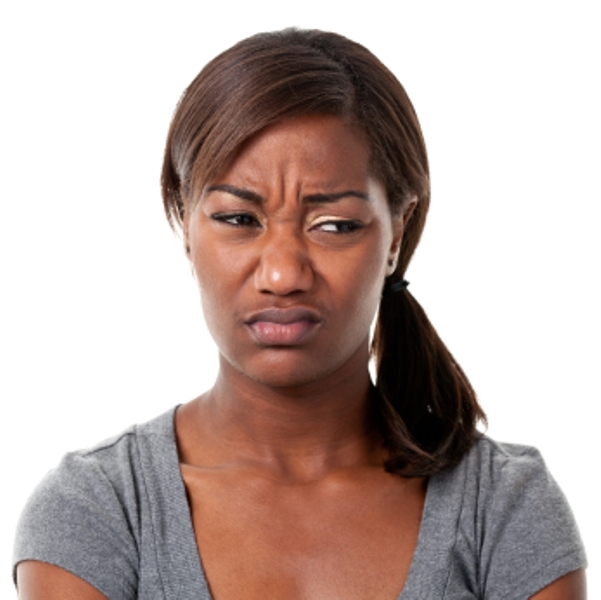 I do not know how to let go of this hurt and anger in my heart. I have been bottling this for many years. It's about my mother. I dislike her so much and I'd tell you why.
My mother was a shameless cheat and she banked on my father's gentle nature to do all sorts of rubbish. I have caught her on numerous occasions even right inside our home one time when my father was out of town.
READ ALSO: Dear MIMsters: Am I In A Healthy Relationship Or In An Abusive One?
It was with our next-door neighbor who was unmarried at the time. Honestly, I can't begin to recount all her shameless affairs.
Along the line, she was given a huge sum of money by my dad to start a foodstuff business. Could you believe this woman met another lover in her line of business and they squandered the money? When she realized she was back to square one, she moved in with him.
At that point, my father was already aware of her escapades but there was nothing he could do. She left us with our dad and moved in with her lover. My father mobilized some of his relatives and they went to the man's house to bring her back home. We thought that was the end.
A few months later, my mother ran away from home again and went back to the same man. This time around, no one bothered to go bring her back again.
READ ALSO: Dear MIMsters: How My Family Members Have Become A Bone In My Throat
Two years later, she called my father from the blues and told him she was pregnant for that man and that she was suffering where she was. My father begged me to look for money to send to her so she can come back home. I did send money to her (which I still regret till this day)and she came back home, by then she was six months gone.
She came back and had a baby girl which my father accepted wholeheartedly. My father is late now though but he made it clear to us that the child belonged to him and that he wasn't interested in the circumstances surrounding her birth.
This girl is eleven years old now but I feel nothing but blatant hatred for her. Whenever I set my eyes on her, I remember everything my mother did. She is a constant reminder of all the rubbish my mother did. I don't like the girl at all and my mother knows but she doesn't say anything no matter how much I snap at the child. My mother and her child still disgust me till this day.
I'm married and they do come to my house anytime I give birth but the sight of them annoys me and I get angry at them over little things. I don't allow them to stay up to three months before I settle her and send her back. The love I had for my mother is dead and buried.
READ ALSO: Dear MIMsters: How I Found Out We Men Determine The Atmosphere In Our Homes Is Worth Sharing
She is a born again now but I still see her as that irresponsible mother I have always known. My question is, how do I develop a little love for this girl? I see her as an innocent child. She never asked to be born. How do I go about loving that child? I don't want to transfer aggression on an innocent child because of my irresponsible mother.