Here's What Will Happen To Schools With COVID-19 Spikes In Lagos, According To Lagos State Ministry Of Education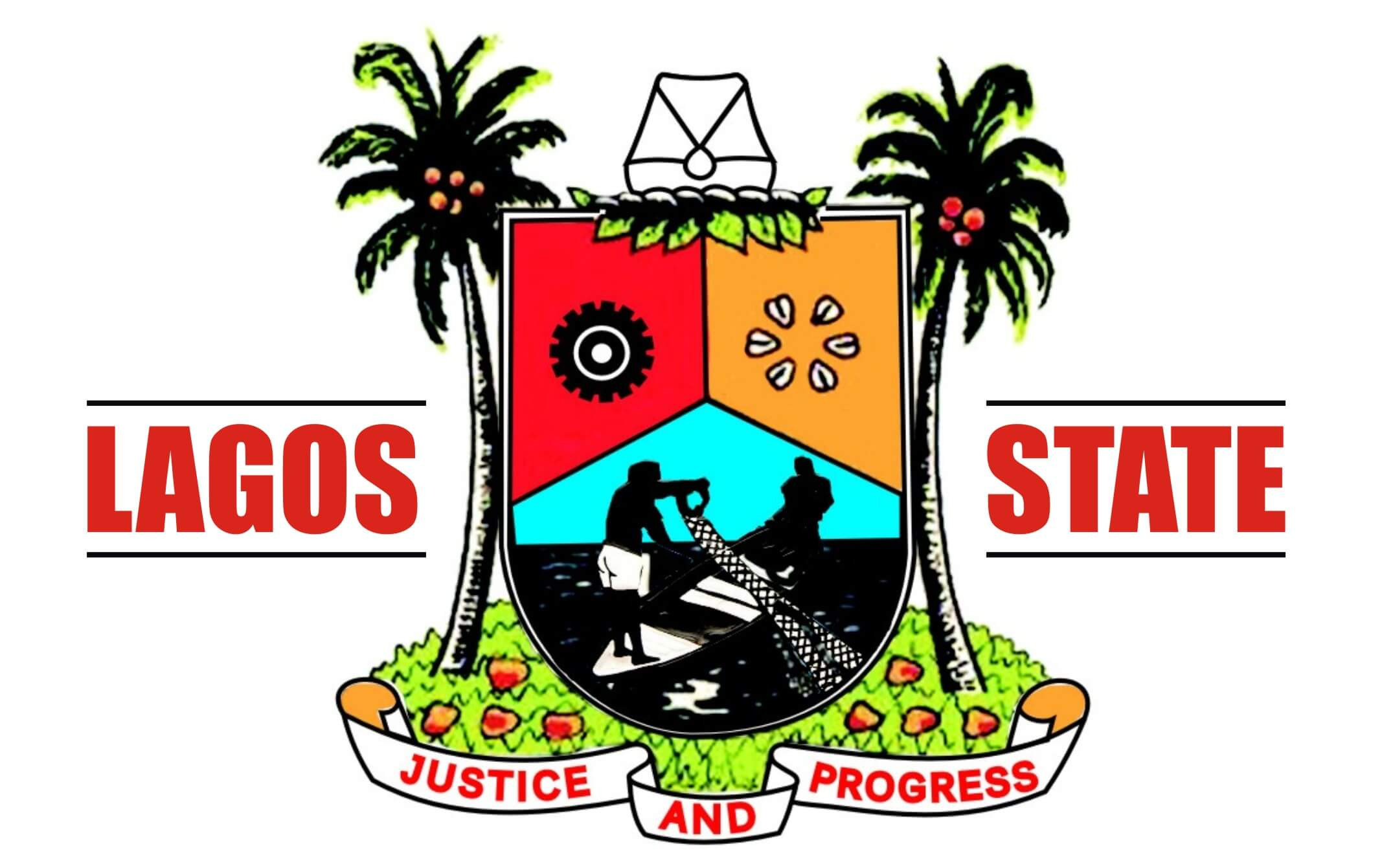 The Director-General, Office of Education Quality Assurance, Lagos State Ministry of Education, Mrs. Abiola Seriki-Ayeni, at a two-day training for school leaders and educators on the sustainable approach to the safe reopening of public and private schools in Lagos State has issued a clear statement on how the government will react to a spike in COVID-19 cases following the re-opening of schools.
Seriki-Ayeni, at the training, themed, 'Moving Forward: A training for the Safe Reopening of Lagos State Public and Private Schools,' said the state government will not hesitate to shut schools if there is a spike in COVID-19 cases after the reopening of schools.
READ ALSO: COVID-19: Lagos State Commissioner for Education Releases Update On Reopening Of Schools
A statement by Head, Public Affairs, OEQA, Mr Olaniran Emmanuel, said the training was organised to encourage school leaders to have comprehensive operational and learning plans, quality health and safety plans as well as data and communication plans for the safe reopening of schools in the state.
Seriki-Ayeni urged school leaders to have qualitative safety plans that would help protect students, teachers and workers when schools reopen in the state.
She said,
"Schools must be willing and ready to close or shut down briefly should there be a case of COVID-19 occurrence in the school premises.

It is not enough to reopen but to remain open since some schools all over the world had to shut down after reopening due to a spike in the pandemic.

"All schools must make efforts to comply with these requirements, not just for the improvement of the overall school operations but for the safe reopening of academic activities to support the Lagos State Government's quest for a full return."
She advised schools to have flexible teaching and learning plans where students and teachers who felt sick could teach or learn from home via online platforms.
The Infection Prevention Control Team Lead, Lagos State for COVID-19 response, Dr. Adefolarin Opawoye, in his lecture titled 'COVID-19 and the Education Sector' explained that COVID-19 could only be transmitted by droplets, hence, he emphasized on the regular use of face masks in schools.